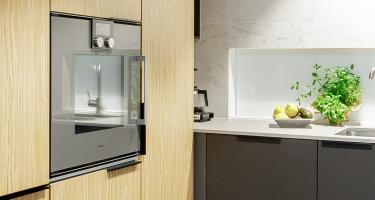 Puustelli's unrivaled wide collection of doors comprises entire ranges of door which contains several models. The ranges of door cover all furniture, even larger closets. The ranges include a choice of various materials to make it easy to plan furniture for everywhere in the home. Wet rooms have their own solution.
Based on design, Puustelli doors can roughly be divided into five groups: Flat doors, Panel doors, Arched doors and Glass doors. Each of these includes dozens of ranges of doors, each in numerous materials and colors. The fifth group is Aluminum frame doors, which pair well with flat doors.
Kitchen cabinet doors by material
Kitchen cabinet doors by model
We are constantly adding new, inspiring material options to our collection, options only available from Puustelli. Our designers always have access to the latest novelties and are pleased to help you in your choice. The door model, material and color each impact on both style and ambience. Discover the door menu by model or material.
Recent articles and events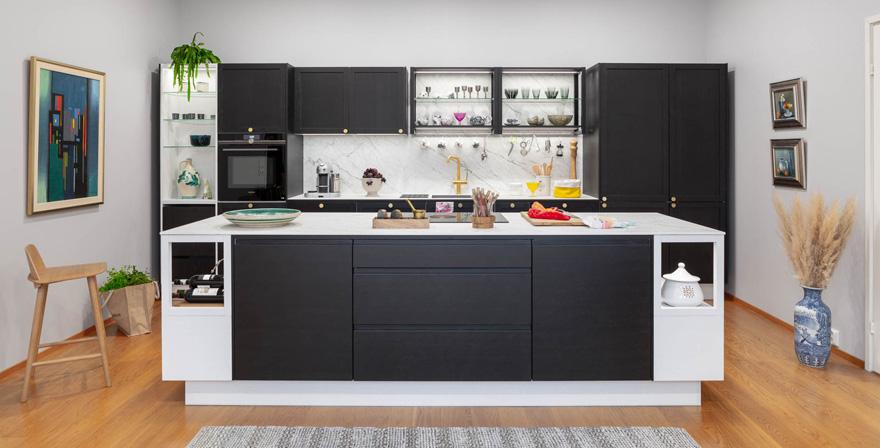 Find your own kitchen style.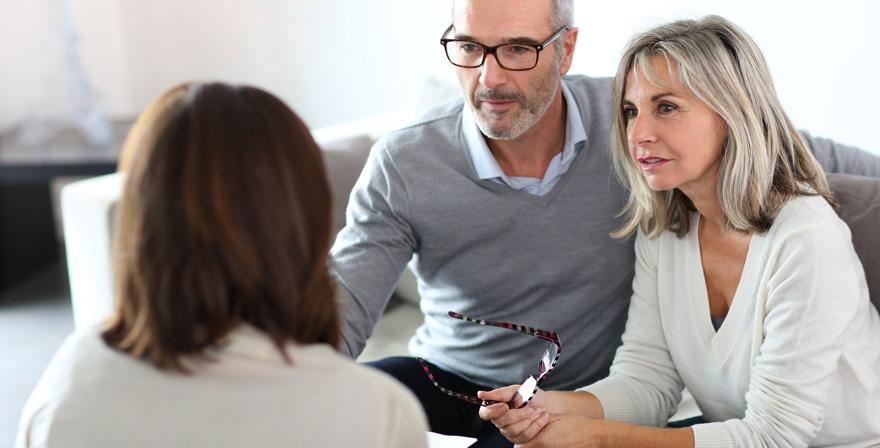 The easiest kitchen remodeling of your life