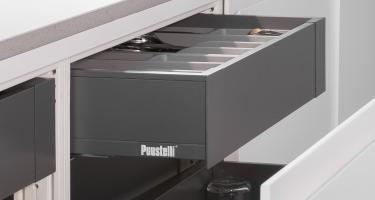 Non-toxic materials and production methods
Miinus kitchen furniture is made at Puustelli's production facilities in Harjavalta, Finland, where more than 300 professionals work. Puustelli is where traditional joinery skills and modern production facilities come together to make virtually everything possible, including wooden doors with special veneers and individual wooden elements, with hundreds of shades. The carbon footprint of each item of Miinus kitchen furniture has been calculated and only the most favorable environmental alternative has been included in the collection. We've also had to replace familiar production materials with completely new solutions developed. The Miinus bioframe is an excellent example of this. We buy the materials and mechanisms needed in our furniture not made in Finland direct from our European partners. Deliveries take place direct to our production facilities, without intermediaries. Since we've known our partners for decades, we know where and how the products are made.
Recent articles and events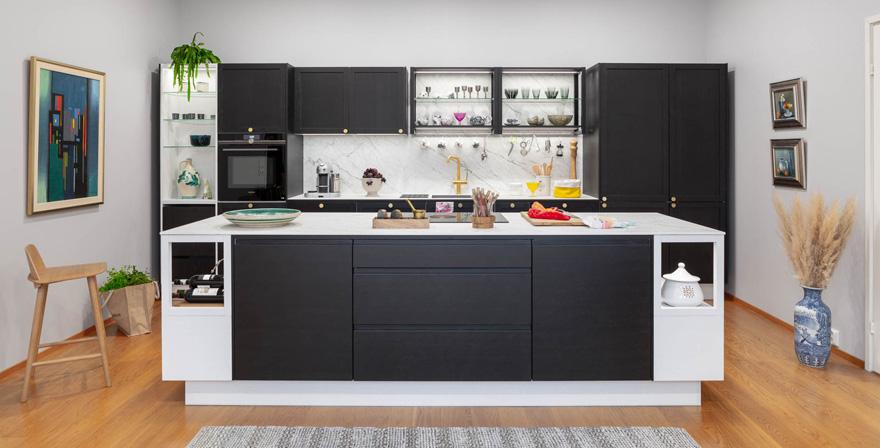 Find your own kitchen style.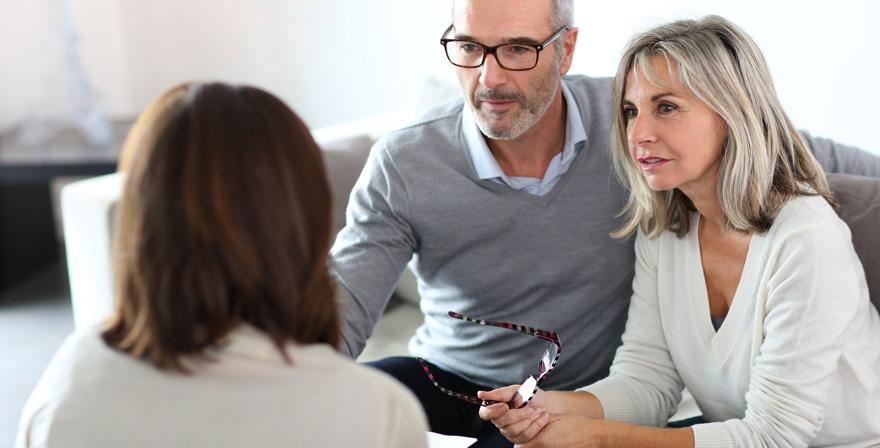 The easiest kitchen remodeling of your life