Tomorrow's kitchen is here today
There is one and only one kitchen brand that, based on thorough research and carbon footprint calculations, can be called an ecological kitchen. This kitchen has been developed in Finland and is the Puustelli Miinus kitchen. For ecological reasons, widely-used furniture materials have been removed or minused.
Miinus carbon footprints
The choice of materials and production methods for the Miinus kitchen are guided by studies of carbon footprint calculations for the entire expected lifecycle of the furniture. Calculations have also taken into account emissions from transportation in the production stages of a product's various components. At the end of the lifecycle of a Miinus kitchen, the components can be re-used and recycled.
The Miinus kitchen is already an unbeatable concept in terms of eco values and smart details. The kitchen's biocomposite frame is one of the most innovative inventions for decades in the furniture industry. The Miinus kitchen is our homage to nature and the environment. The ecological Miinus kitchen has been innovated for people like you who want to make a statement.
How is an ecological kitchen built? Watch the video.
Recent articles and events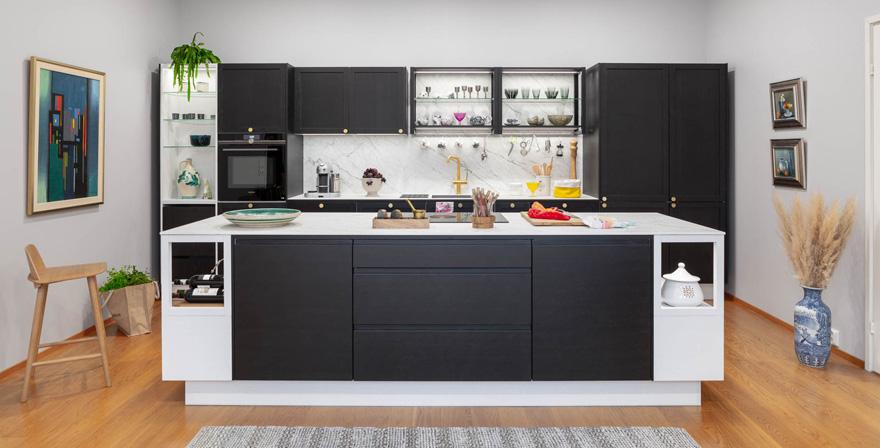 Find your own kitchen style.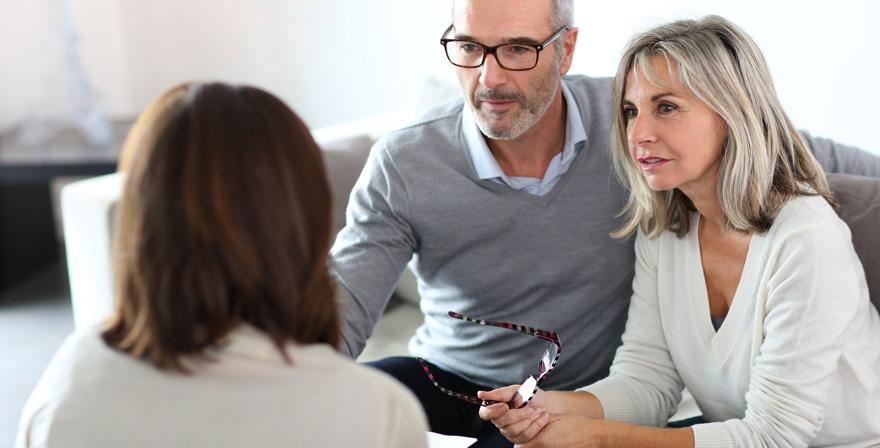 The easiest kitchen remodeling of your life