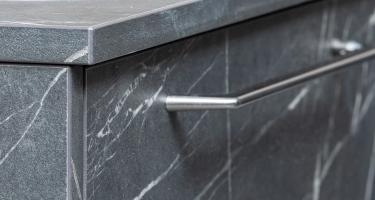 The surface of laminate doors is an easy-care and wear-resistant, high pressure laminate. The patterns look surprisingly like real natural materials. The door models are ideally suited for any space in the home. The compact overall plan allows the same patterns also for the materials in the kitchen counters and backboards.
Laminate doors are made to order at our production facilities and the edge banding of your choice is attached by gluing or laser technology. Thanks to the cleanness of materials and our non-toxic production process, each Puustelli laminate door has the best M1 indoor air rating.
Recent articles and events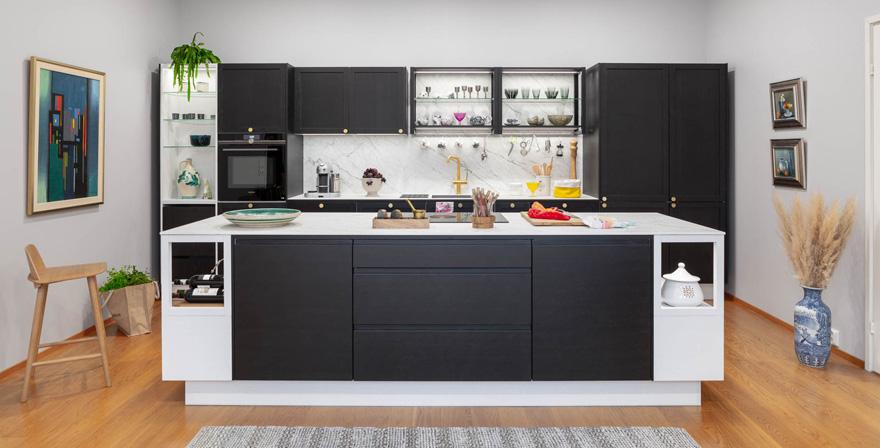 Find your own kitchen style.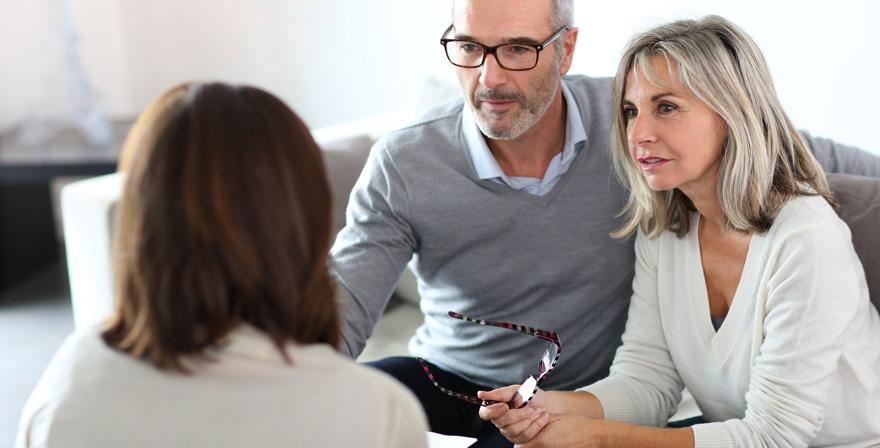 The easiest kitchen remodeling of your life