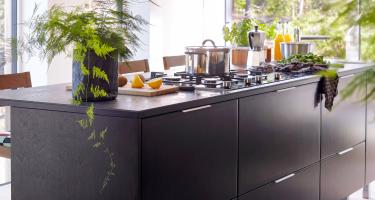 Uncompromising principles
The Miinus is a kitchen of ecological principle that remains at the heart of its values: durability, modifiability, non-toxicity, easy-care, re-use and recyclability of materials. Traditionally used furniture boards have been completely eliminated from a Miinus kitchen and replaced by more ecological alternatives.
Miinus bioframe
The bioframe structure has been made of biocomposite by injection molding. Its ingenious properties and details provide permanence, durability, safety, lightness, cleanliness, freshness and modifiability in the same package. Our bioframe is the most innovative invention in the global furniture industry for decades and has been chosen for a number of major construction projects that respect environmental values.
Miinus is always artfully trendy
Annually changing trends do not upset the Miinus- not even physically, since there's no need to detach the bioframe from the whole when you want a change, unless you want to change the place or size of a cabinet. The very durable bioframe is modifiable in terms of content and appearance. On the other hand, product development of the Miinus is constantly influenced by megatrends.
Recent articles and events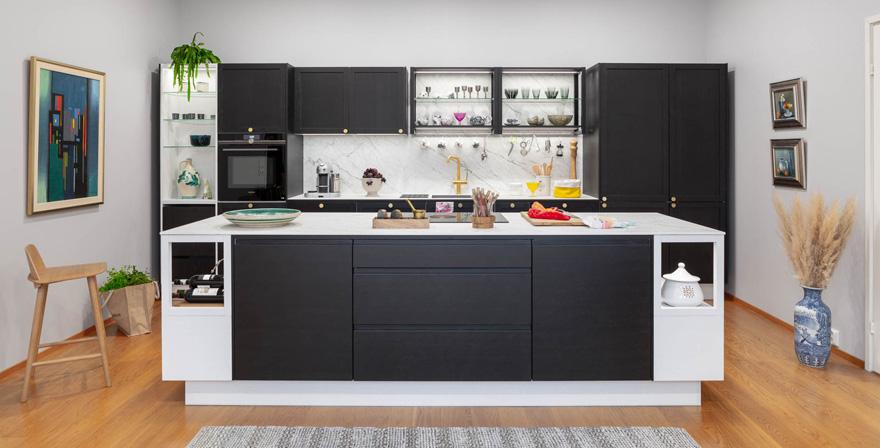 Find your own kitchen style.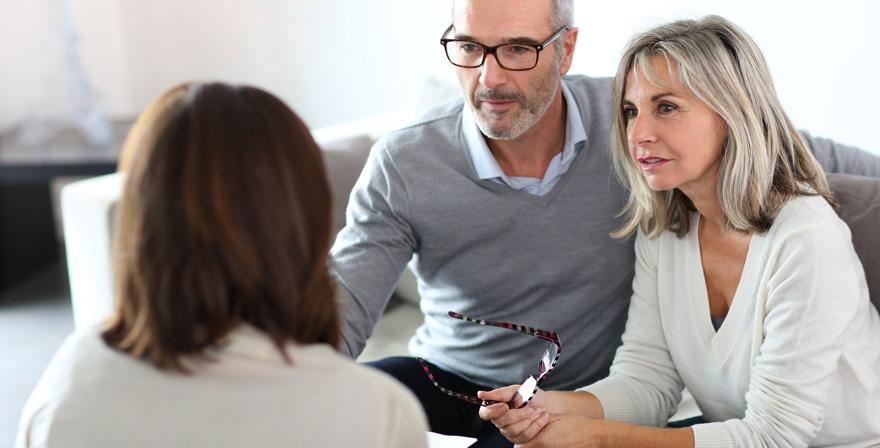 The easiest kitchen remodeling of your life