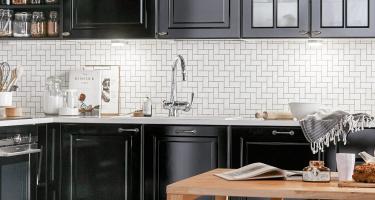 Puustelli panel doors surprise. Choice of door and materials transform the furniture concept to anything between ultramodern and rustic. Trendy black and white are also favorites for panel doors. The choice of glass in glass doors highlights the style. We also make other wood products from different species of wood that can be tinted to match the panel door.
Recent articles and events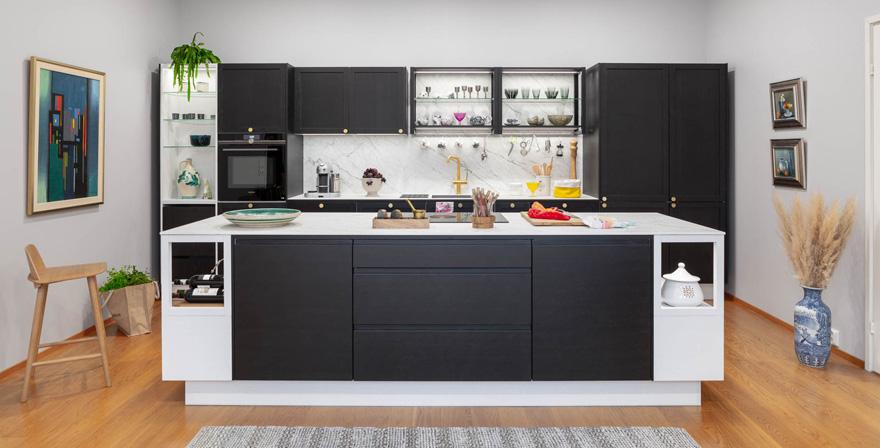 Find your own kitchen style.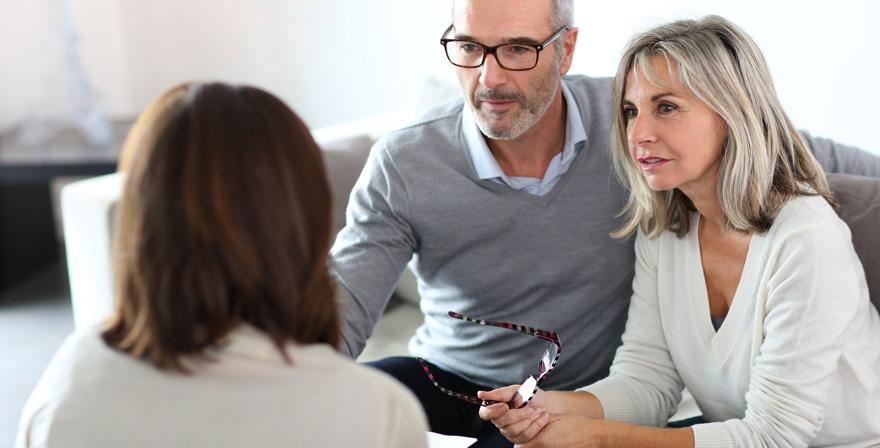 The easiest kitchen remodeling of your life