Lasting 3R kitchen
• Carbon footprint calculated for the entire kitchen lifecycle.
• Materials adversely affecting the environment have been removed.
• Less weight. Less is more.
• A Miinus kitchen is a total furniture system than is modifiable.
• The kitchen materials are re-useable, easy-care and recyclable.
• The product's lifecycle carbon footprint has been taken into account from start to finish.
• Once at the end of its lifecycle, the furniture can be recycled, re-used or disposed of by burning, depending on the material. Reuse, Reduce, Recycle.
Recent articles and events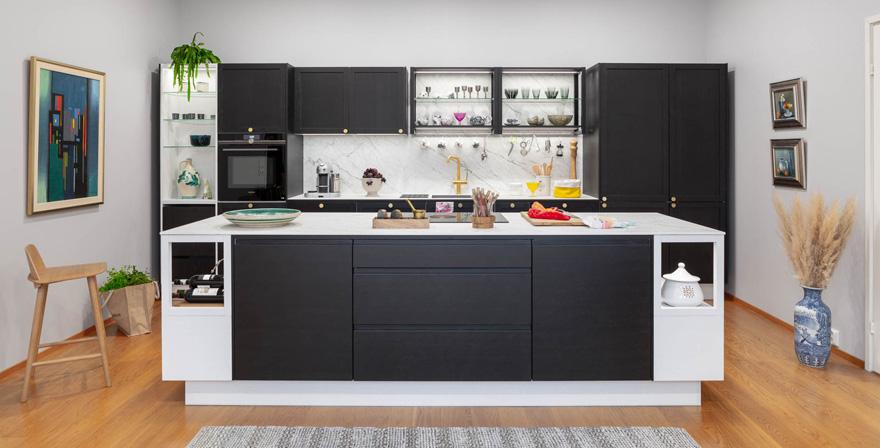 Find your own kitchen style.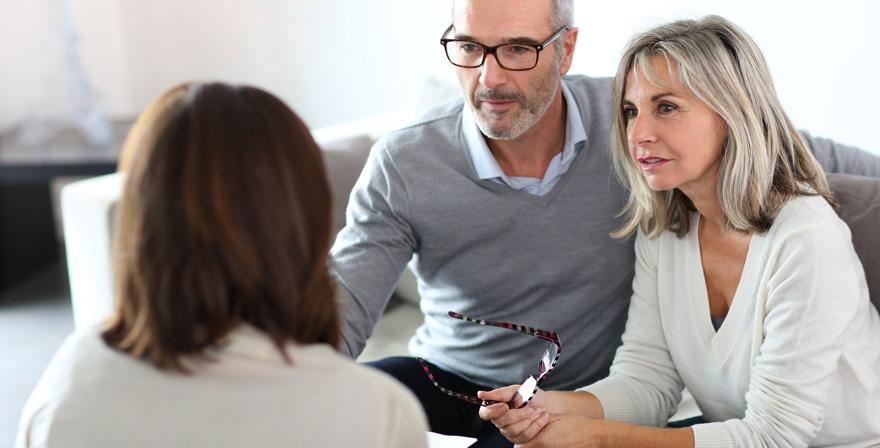 The easiest kitchen remodeling of your life