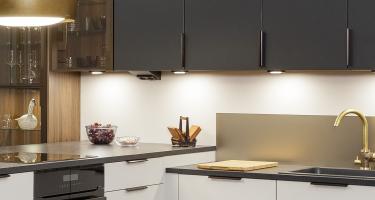 Aluminum frame doors are a modern alternative alongside familiar frame materials. The frames suit the style of the kitchen and wet rooms. Aluminum frames are available to measure for each item of furniture. Also for closets. A wide range of glass makes the door even more versatile.
Discover Puustelli Light and Mist aluminum frame doors and the bronze Trend aluminum frame door.
Recent articles and events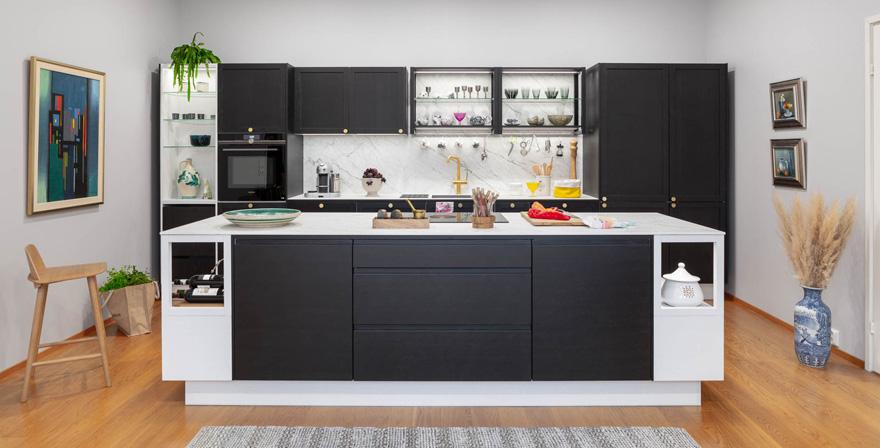 Find your own kitchen style.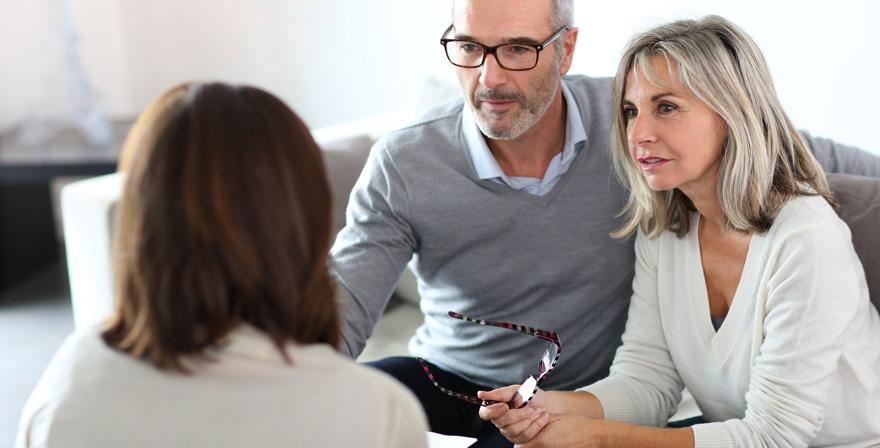 The easiest kitchen remodeling of your life