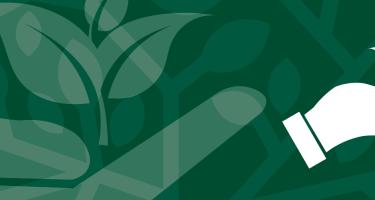 Simply the most ecological kitchen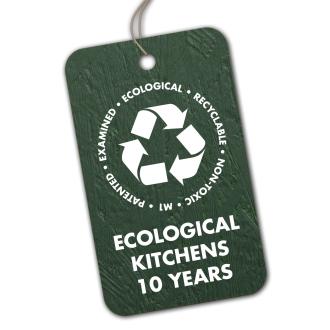 Years of long-term work with Finnish researchers and experts in different fields were required to make the ecological Miinus kitchen a reality. Success didn't happen overnight, but after numerous trials and errors, 3D modelling, tests and carbon footprint calculations. The calculations took into account the entire lifecycle of Miinus kitchen furniture, including all materials, components and transport. We've also had to replace familiar production materials with completely new solutions developed. The carbon footprint of each item of Miinus kitchen furniture has been calculated and only the most favorable environmental alternative has been included in the collection. Almost half the kitchen weight was reduced with the changes, which in turn directly reduces the carbon footprint from transport. We have been making ecological Miinus kitchens for almost a decade and they have also been chosen for a number of major construction projects where environmental values play an important role. Responsibility compels us to act.
Puustelli Miinus - Impact of choices. Watch the video.
Recent articles and events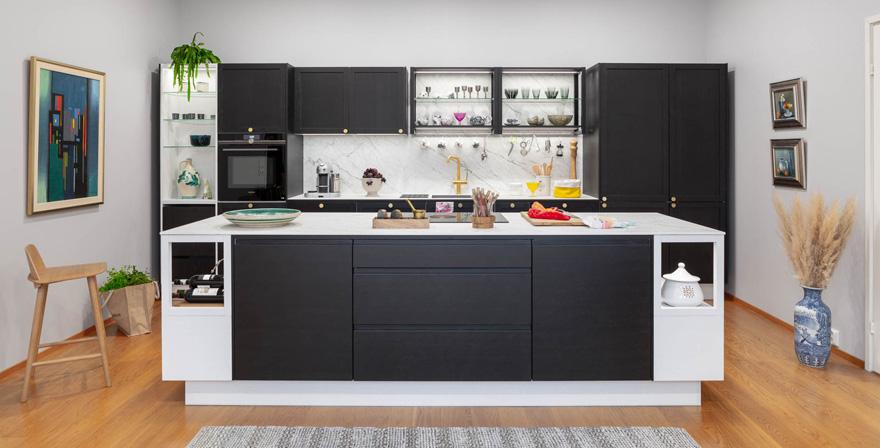 Find your own kitchen style.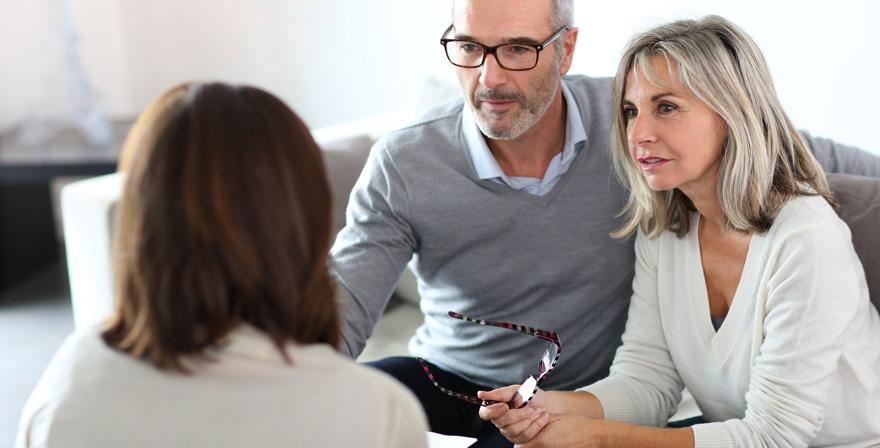 The easiest kitchen remodeling of your life