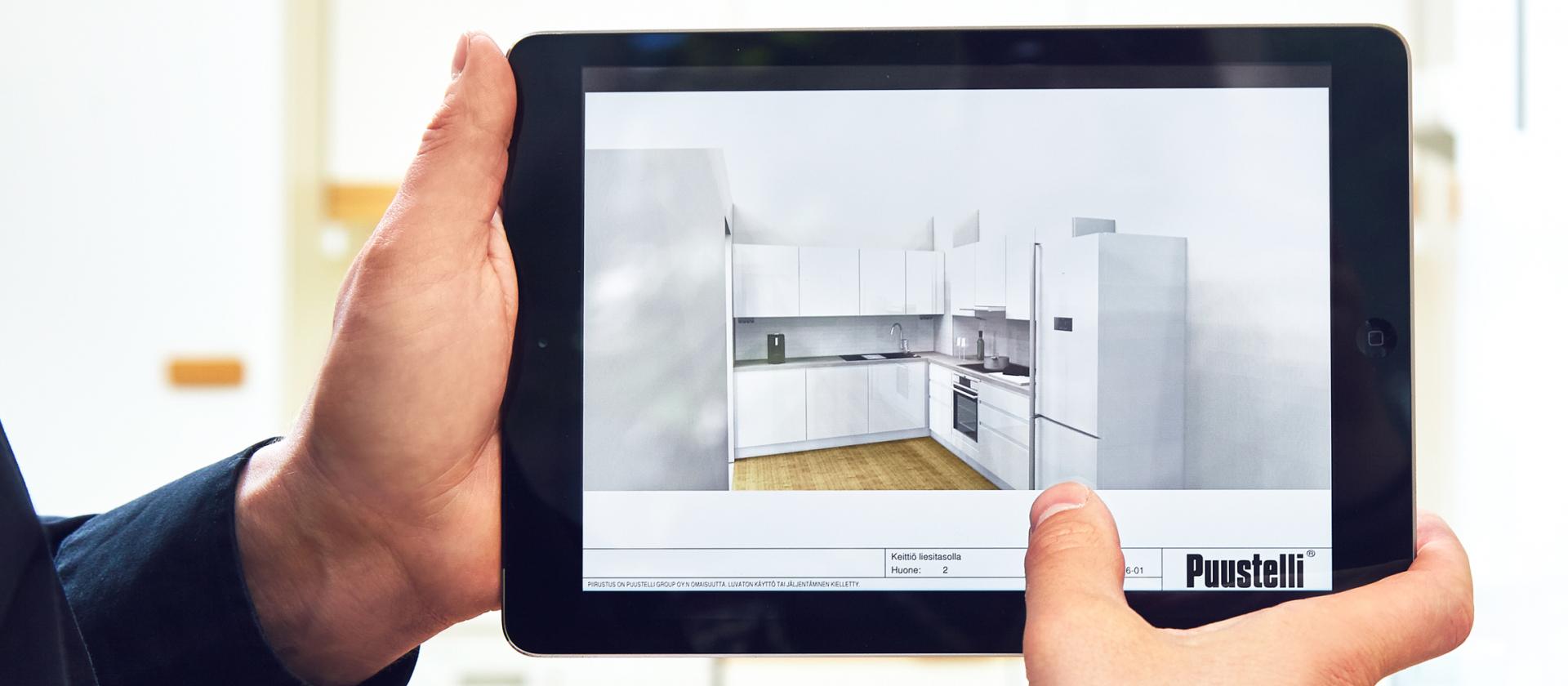 Space solutions and size alternatives
---
Can Puustelli provide solutions for other spaces than kitchens?
Yes we can. You can order furniture for the kitchen and other spaces in your home through Puustelli.
Can Puustelli furnish bathrooms and toilet facilities?
Yes we can. It pays to choose the furniture according to use and space. Normal furniture board cabinets must be used in spaces where the humidity does not rise very high and the room is well ventilated. The product must not be exposed to standing water. Any occasional splashes should be quickly dried from the product surface. Puustelli can also supply furniture board that has better water resistance and a new addition to the collection is cabinets with biocomposite sides. Biocomposite itself is a fully water resistant material, which is why it is worth recommending it for use in WC facilities and bathrooms.
What sizes of furniture are available and what about special sizes?
Since the products we make are customized, we can supply products in very many different sizes. Drawer sizes or different mechanisms might limit the choices, but shelf cabinets are available in numerous different sizes even at differences of a millimeter. It's worth asking your local Puustelli store even if the sizes are a bit out of the ordinary.
Read also
Recent articles and events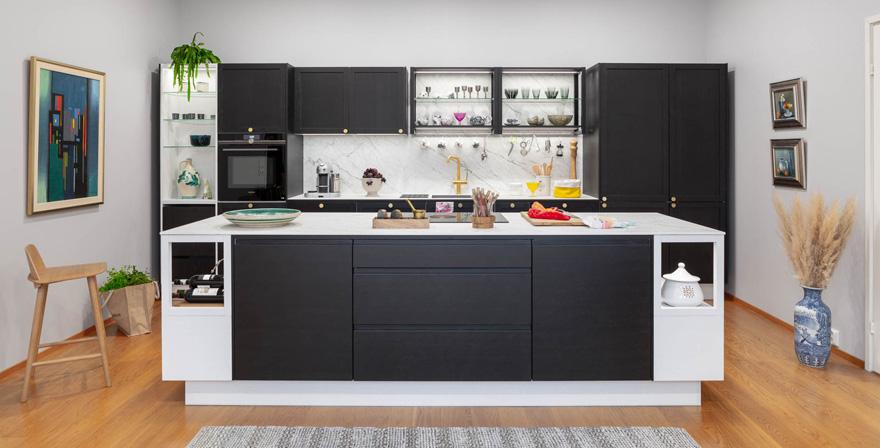 Find your own kitchen style.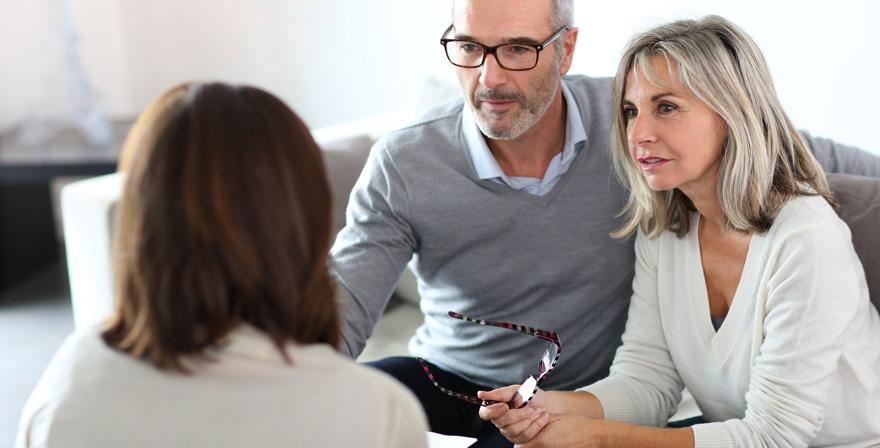 The easiest kitchen remodeling of your life