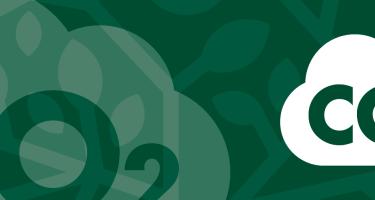 In our own production, we comply strictly with our Natural Steps program in order to minimize the emissions when making Puustelli kitchen furniture.
Biocomposite and wood are the most important materials in the Puustelli Miinus kitchen. The mainstay of the structure is a bioframe, which is the most innovative kitchen invention globally for decades. The bioframe has replaced all the board materials traditionally used in frames. We can fully re-use all the material left over in production to make new products. Doors and worktops we make from wood. The wood we use is sourced from PEFC and FSC forests. Modern furniture production has enabled us to significantly reduce material waste and what does remain we use for heating our production facilities. We added a set-off element to our Natural Steps program in 2020. We offset the carbon footprint arising in the furniture manufacture of each Puustelli kitchen through concrete action by various environmental actors. Puustelli kitchen furniture is a carbon-neutral furniture concept. A Miinus kitchen is the safe choice for consumers and the environment. Materials adversely affecting the environment have been removed – minused. We are committed to carbon neutrality at our entire production facilities by 2035.
Recent articles and events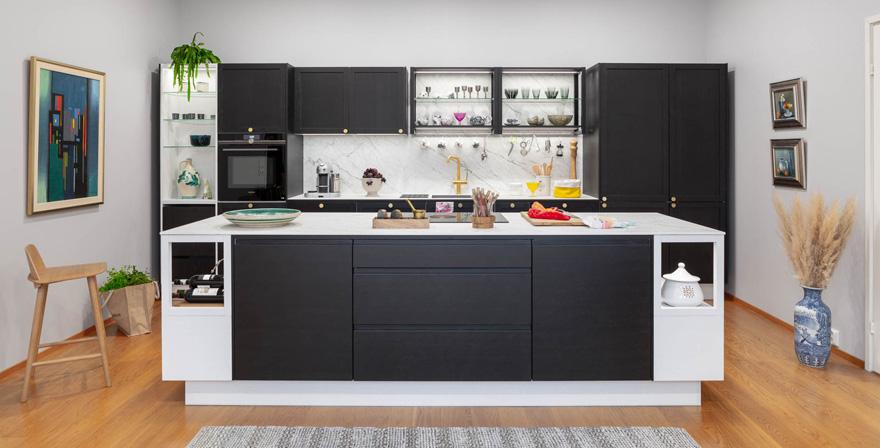 Find your own kitchen style.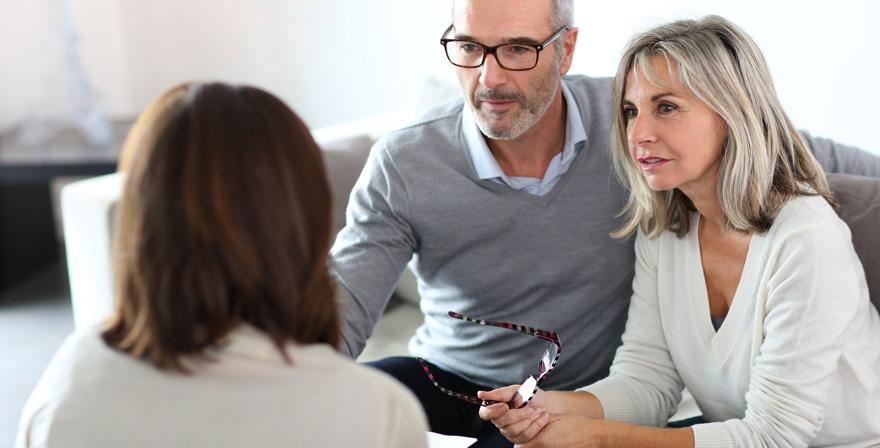 The easiest kitchen remodeling of your life