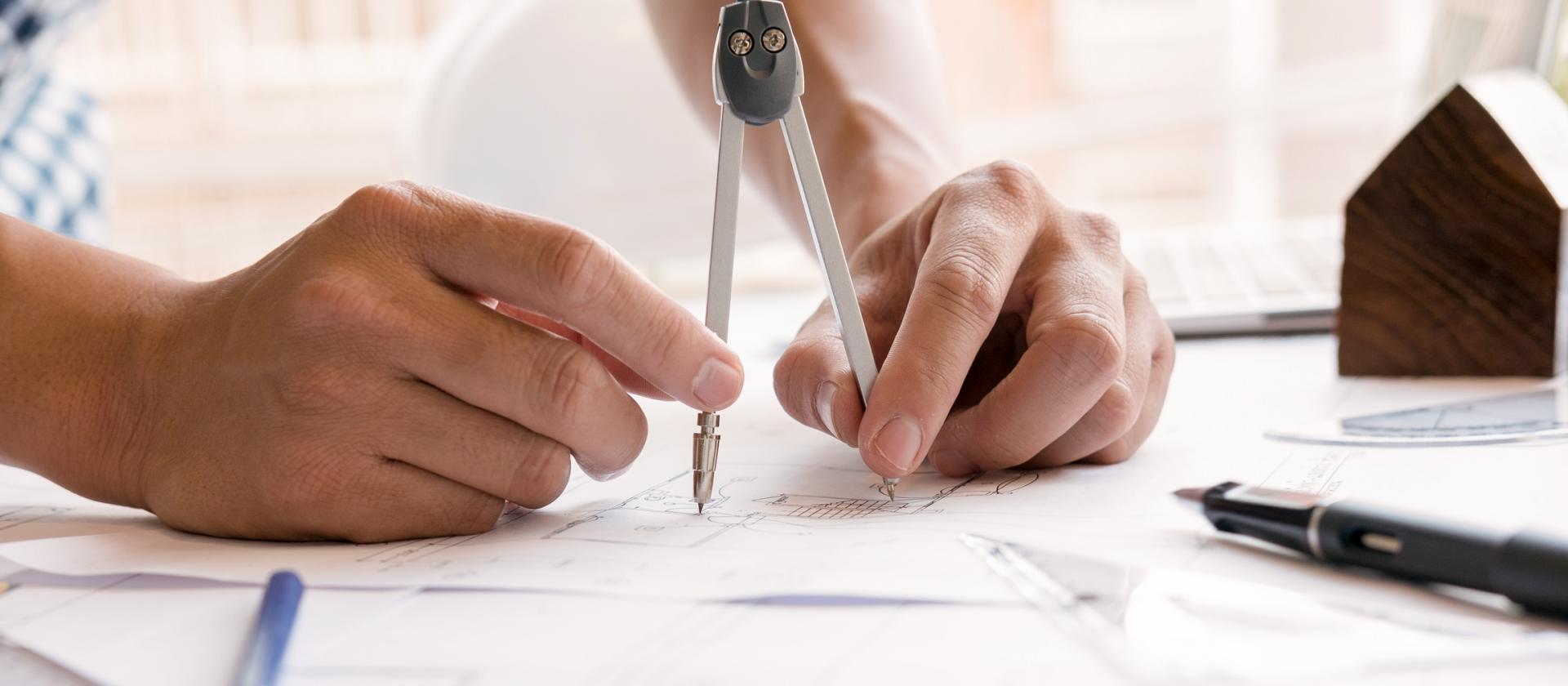 Product libraries for designers
---
Object libraries (BIM) designed for Puustelli professionals can now be downloaded to Revit and Archcad programs.
The libraries cover Puustelli's PG PRO collection. The collection is suited for all spaces in the home including furniture for kitchens and bathrooms with counter top color and door options as well as storage systems.
Downloading and use of the design tool and ProdLib product browser integrated into the software is free of charge.
If required, the AC GDL objects can also be downloaded as separate packages. The most convenient way to add Revit models is straight from our product browser to projects.

Our product browser also works as a separate independent informative desktop application without design software.
Recent articles and events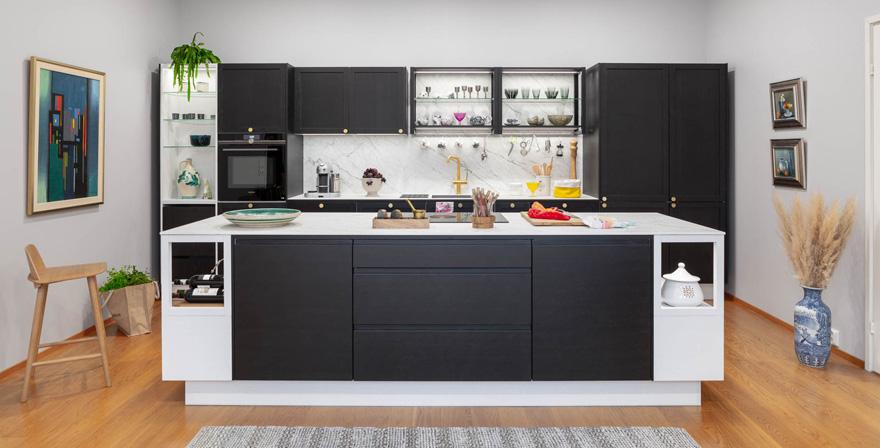 Find your own kitchen style.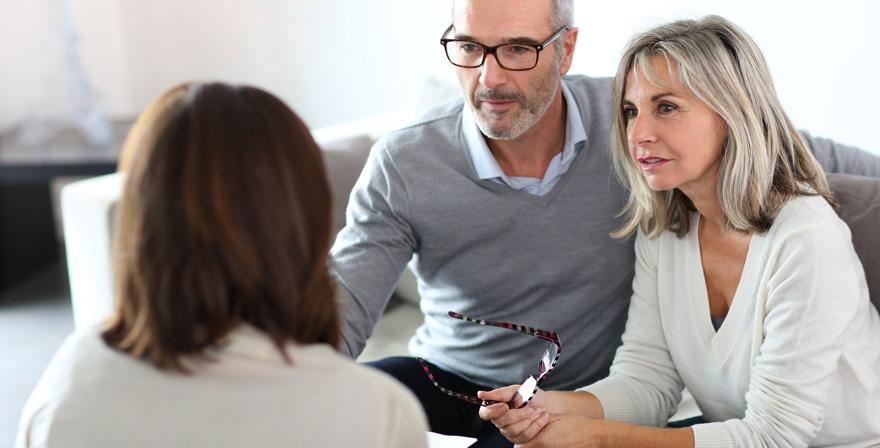 The easiest kitchen remodeling of your life