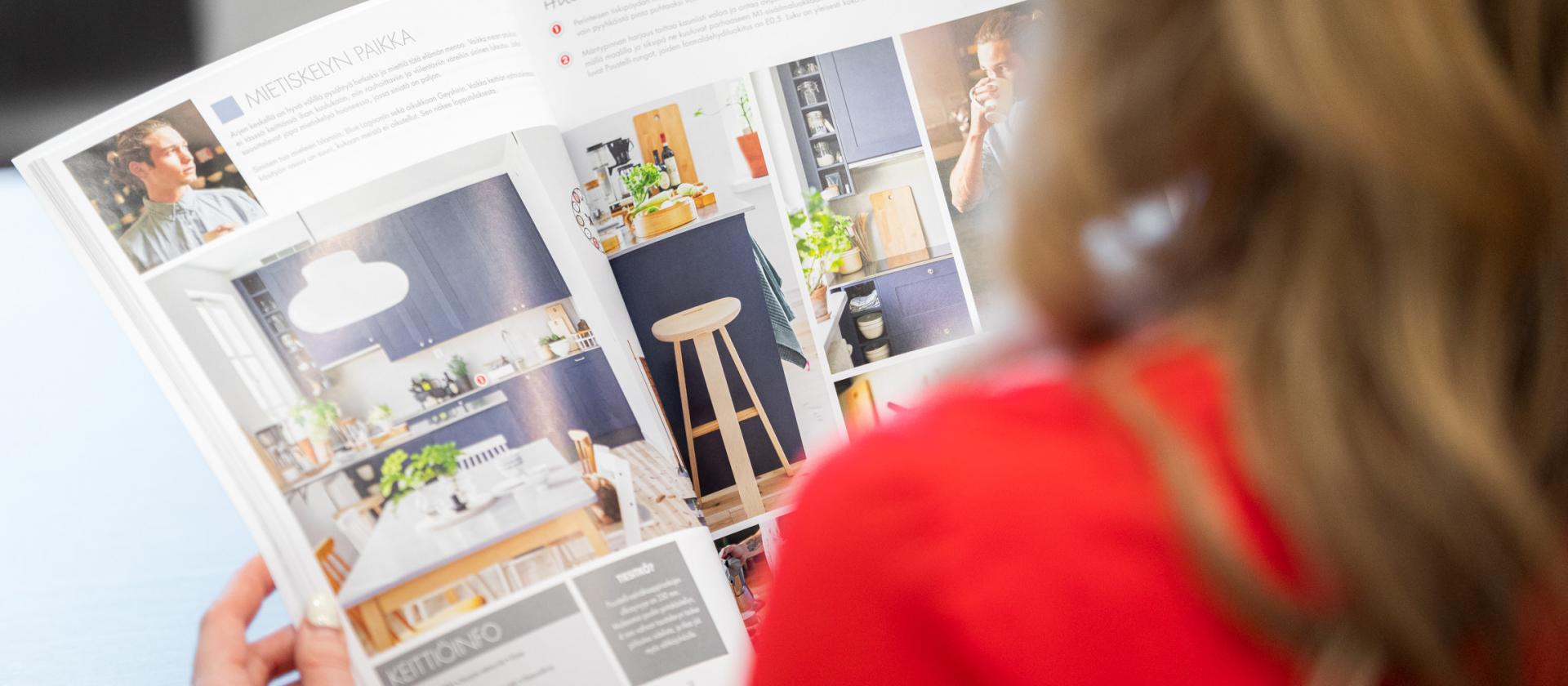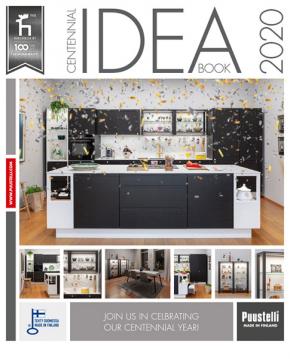 Idea Book
A kitchen is a major purchase and investment so it's worth taking your time to choose. Just get into a comfy position and immerse yourself in the Idea Book. Puustelli's Idea Book features inspiring kitchen concepts and design help. The book will give you style ideas, but each Puustelli kitchen is individually measured and designed to your wishes.
You can browse the Idea Book.
Miinus ecological kitchen
The Miinus Ecological Kitchen brochure features inspiring ecological kitchen concepts and kitchen design tips. You'll get inspiring ideas of different kitchen styles, but bear in mind that each Miinus kitchen is designed exactly to your wishes.

You can browse the brochure.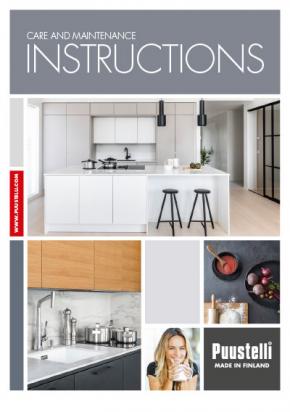 Care and maintenance instructions
When you comply with these care and maintenance instructions you ensure the warranty remains valid and the kitchen functions as it should for years to come. We recommend that you read the care, maintenance and use instructions carefully. You will then get the best out of your furniture and ensure they keep their functionality and value going forward.
You can browse the brochure.
Recent articles and events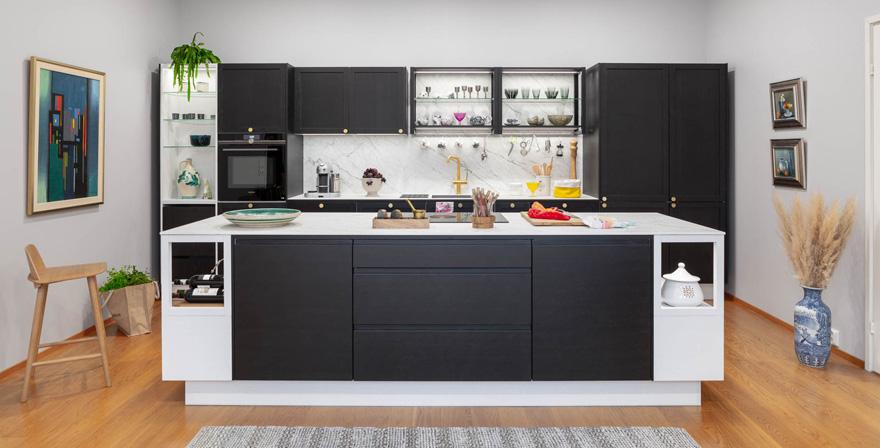 Find your own kitchen style.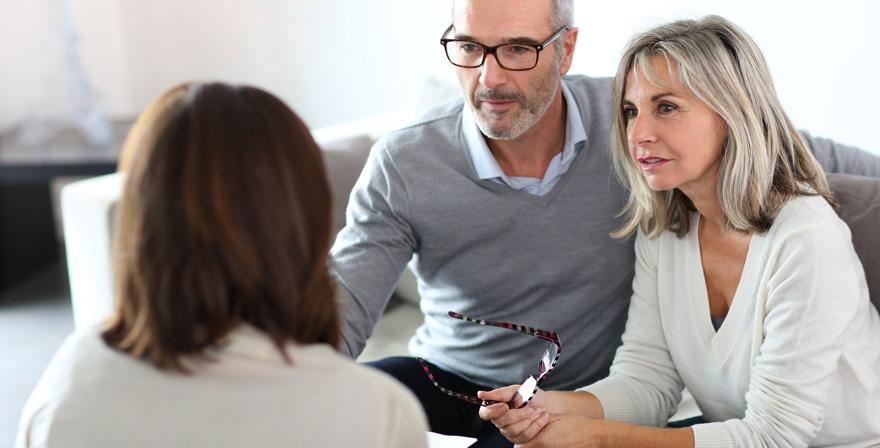 The easiest kitchen remodeling of your life