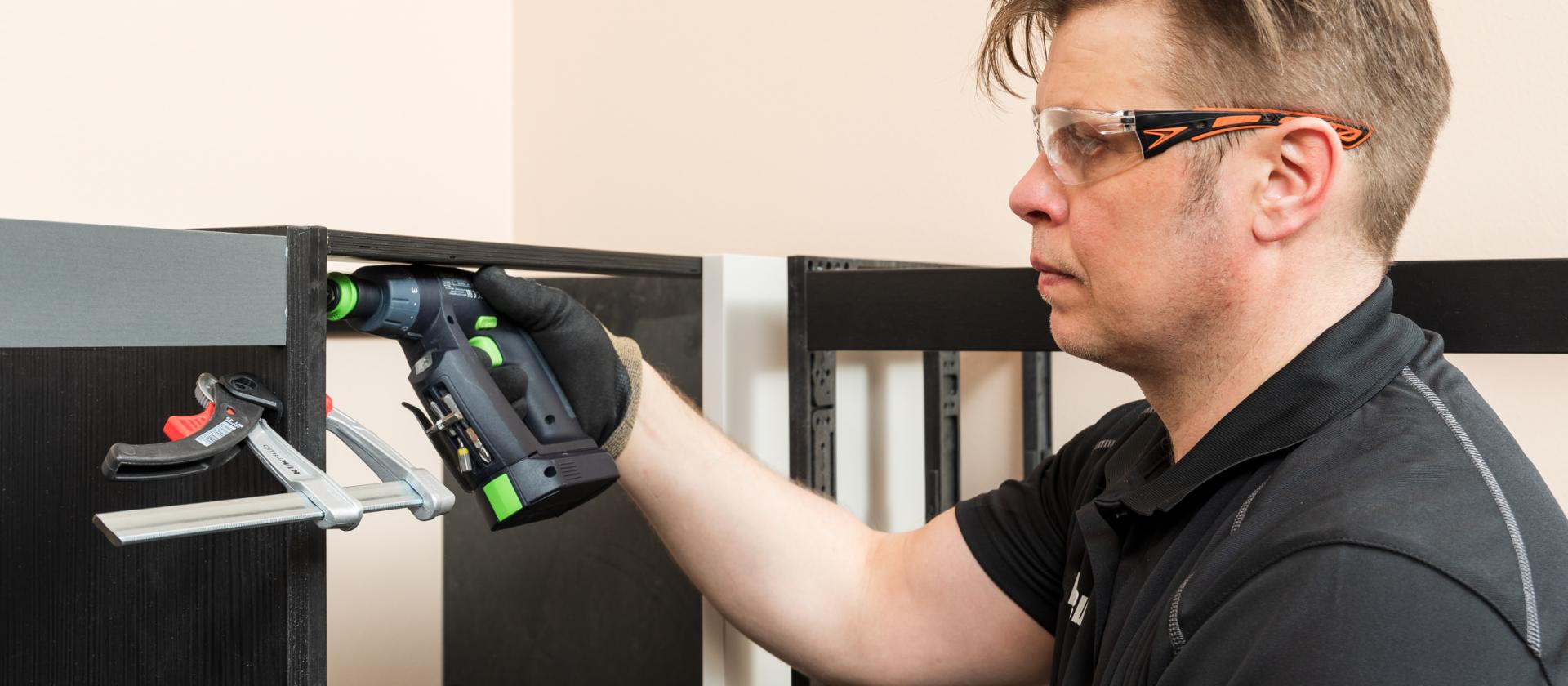 Kitchen fitter - certified expert
---
How to recognize a good kitchen fitter
Total kitchen remodeling is always a tailored client solution. Our kitchen designers have studied the client's needs and wishes and on that basis made a careful plan of the new kitchen and the remodeling work. Over the years, kitchen fitters have built up a deep trust which makes it easy for them to work as a team, and kitchen remodeling is completed to schedule.
Kitchen fitters work safely, legally and first of all take into account the client's home.
You can recognize a good kitchen fitter by their sound expertise, friendly conduct, good social skills and clean workwear. Kitchen fitters work safely, legally and first of all take into account the client's home. Kitchen fitters use the proper tools to ensure a quality finish and result for installation work. A professional kitchen fitter starts kitchen remodeling by protecting access routes and the site.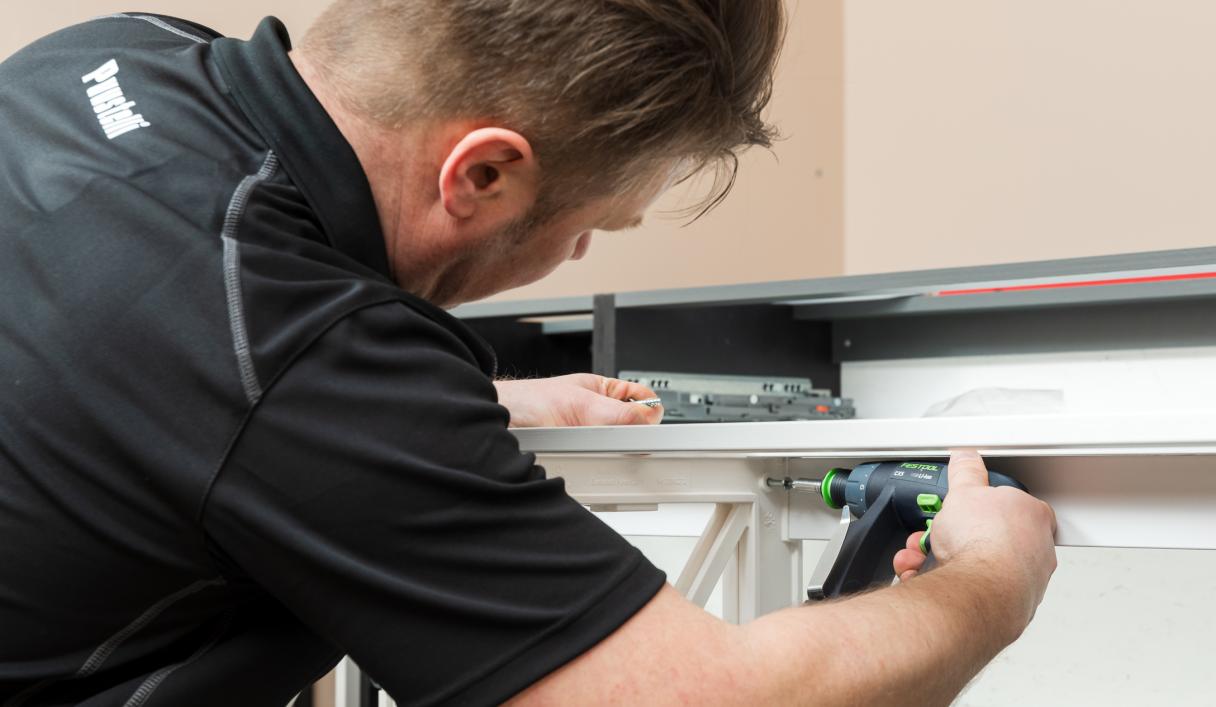 Continuous training is arranged for kitchen fitters
Before working at customers, our new kitchen fitters must complete training for new fitters after which they become certified Puustelli fitters.
Through our training service, Puustelli fitters are regularly trained in renewed products and updated working methods such as fastening solutions and interior design products. Through training, Puustelli kitchen fitters continuously receive up-to-date information about legislation and various acts applying to renovation work. All products are becoming more technical, interior design solutions are renewed and an ecological approach has become part of a kitchen fitter's work. Continuous training is also a guarantee that our kitchen fitters always have access to the latest information. This is how we at Puustelli want to ensure that our clients' kitchens are correctly installed and that kitchen use will be safe for years to come.
We want to ensure that our clients can use their kitchens safely for years to come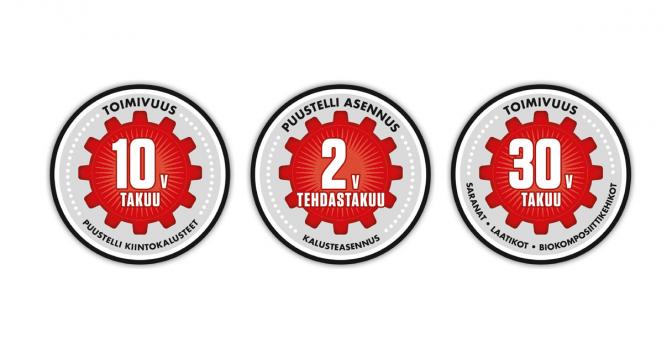 Ten-step journey to perfect kitchen remodeling
The perfect kitchen remodeling always starts with a joint meeting between the salesperson and kitchen fitter where the kitchen plan and associated remodeling work is reviewed. The first work stage is to protect the site to be remodeled and the access routes. After this, the old kitchen is dismantled and dispatched to the sorting center, where it is recycled.
The actual remodeling can begin. The kitchen electricals are rewired, interior design work brings beautiful, new surfaces. Frames, kitchen counters and appliances are installed. HVAC and electricity work is done, after which the kitchen is ready apart from finishing work. After door adjustment and a final clean up, the kitchen is ready for handing over. In conjunction with the hand-over, the fitter gives the client guidance on how to use and care for the new kitchen.
If the client wishes, the kitchen remodeling can be done almost without dust. The Puustelli fitter separates the space to be remodeled from the rest of the home and subjects it to negative air pressure. This prevents dust and particles from spreading to the rest of the home and avoids the need for additional laborious cleaning. The dust entering the air from sanding surfaces might damage valuables and sensitive furniture surfaces. Only carefully negative air pressure can protect the remodeling site from dust in an orderly way and limit the dust to places where it causes no harm.
Puustelli fitters are widely praised by clients
Client satisfaction with kitchen fitters and their installation work is continuously measured using NPS. From one year to the next, our kitchen fitters exceed client expectations and clients widely recommend our fitters to friends and acquaintances.
Recent articles and events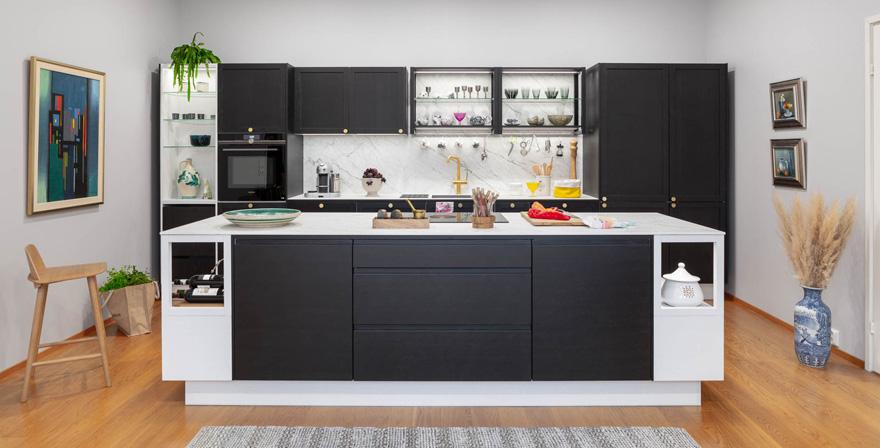 Find your own kitchen style.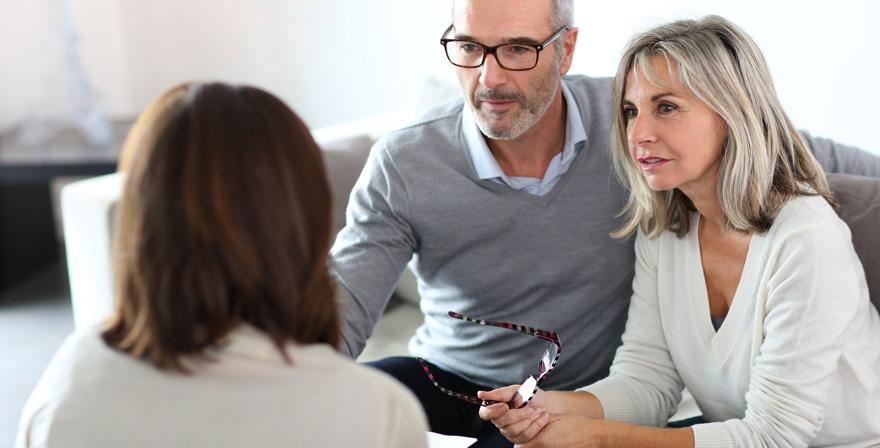 The easiest kitchen remodeling of your life