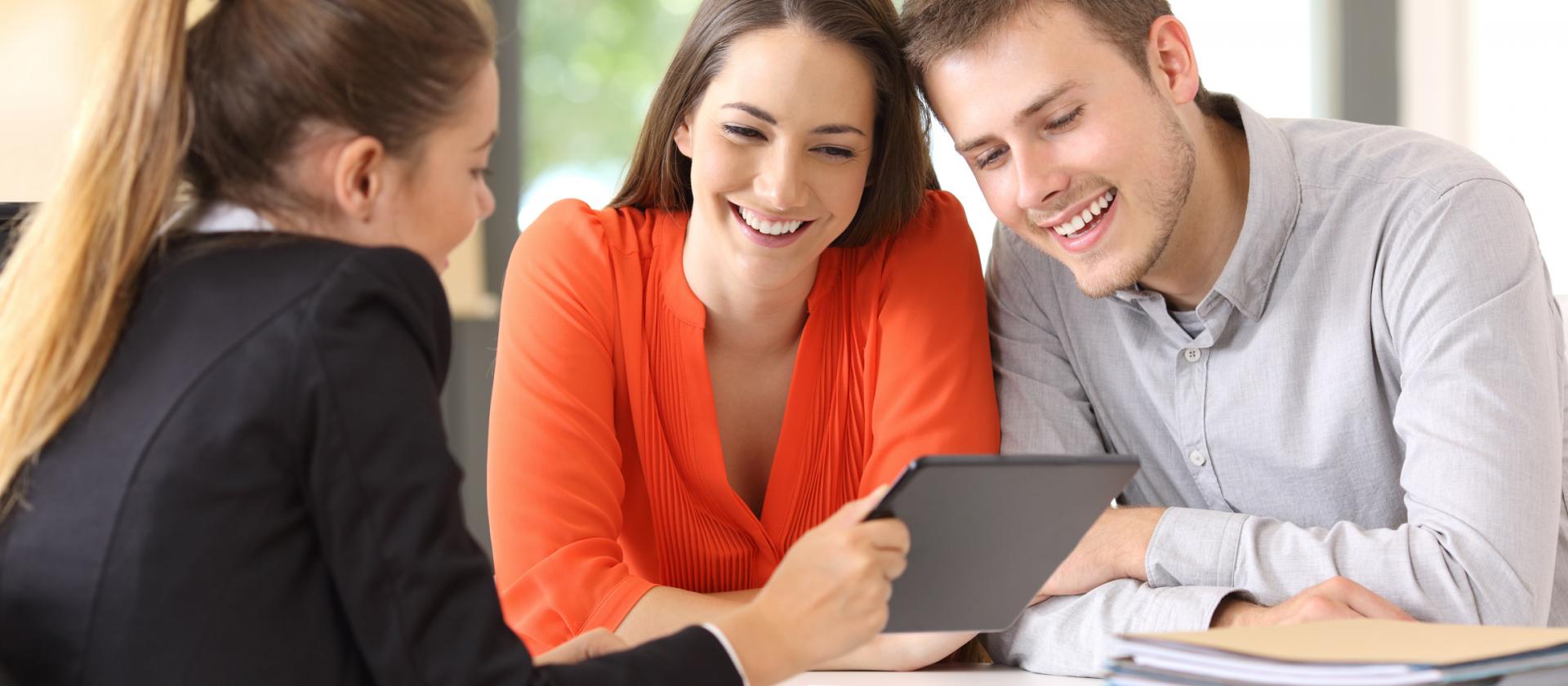 Furniture design, ordering and delivery
---
How can I book a designer appointment?
You can contact your nearest Puustelli store directly. You can find store contact details here (link). You can also go to a website and ask us to contact you (link).
What happens when ordering furniture?
In addition to design, your Puustelli salesperson will also deal with ordering your furniture. They will also act as your contact person throughout your Puustelli journey. Once the plan is ready and has been carefully reviewed together, the salesperson will send your order to our production facilities in Harjavalta. Please note that changes will no longer be possible once your order has been forwarded to Harjavalta. This is why it is important that you make all choices before ordering.   
How will the furniture be delivered to me?
Before you place your order, your own salesperson will give you preliminary information about the delivery date. Once you have placed your order, about two weeks before delivery Puustelli will tell you the delivery date so that you can get ready to take delivery of your furniture.
We usually deliver furniture by truck. Make sure that the road to your destination and the yard area are able to be used by a truck. Also make sure that the route to the unloading site is safe.
Try to inspect the products as soon as they are delivered. If packages are damaged, ask the driver to make a note of this in the bill of lading. Carefully inspect the product as soon as possible and if the product is damaged, notify your salesperson within 7 days of delivery. If you store the products before installation, make sure that the relative humidity of the storage space is no more than 60%. Avoid storing long plinths, kitchen counters, etc. in an upright position to avoid the risk of warping.
Read also
Recent articles and events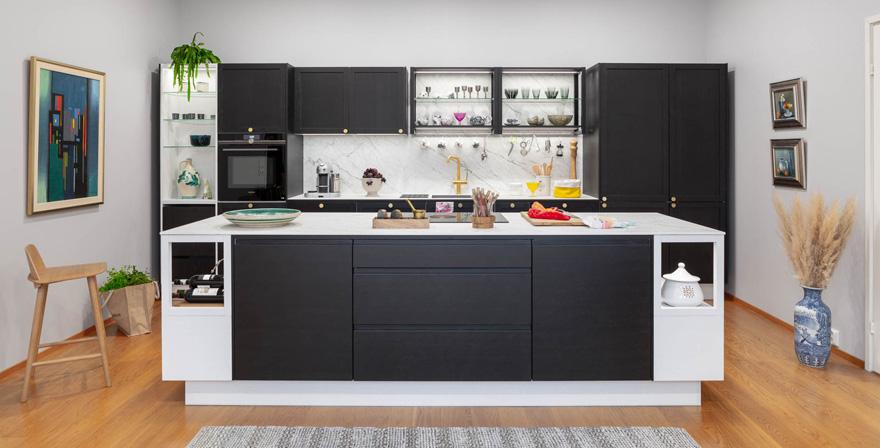 Find your own kitchen style.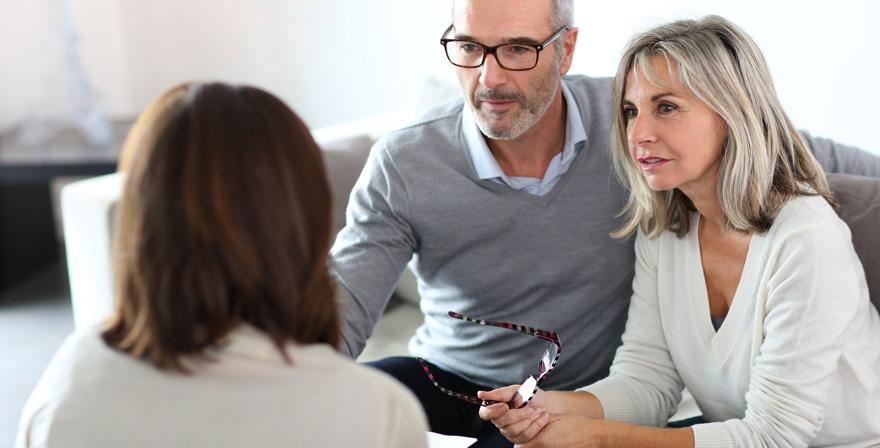 The easiest kitchen remodeling of your life