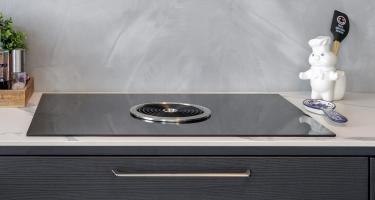 A handle puts a finishing touch to furniture. When choosing a handle, it's advisable to consider not just appearance but also practicality in different functions. Opening the door of an integrated dishwasher or refrigerator needs a sturdy grip and handle accordingly.
Handlelessness is also possible in Puustelli furniture in many different ways. Electrical opening mechanisms are completely discreet. Hinges may also feature and integrated mechanism to allow doors to be opened by a light touch. Handlelessness can also be effected using various strips that we integrate into either the frame or the door. The strips come in different colors. A groove can also be milled into a door if the material thickness is at least 22-23 mm.
Recent articles and events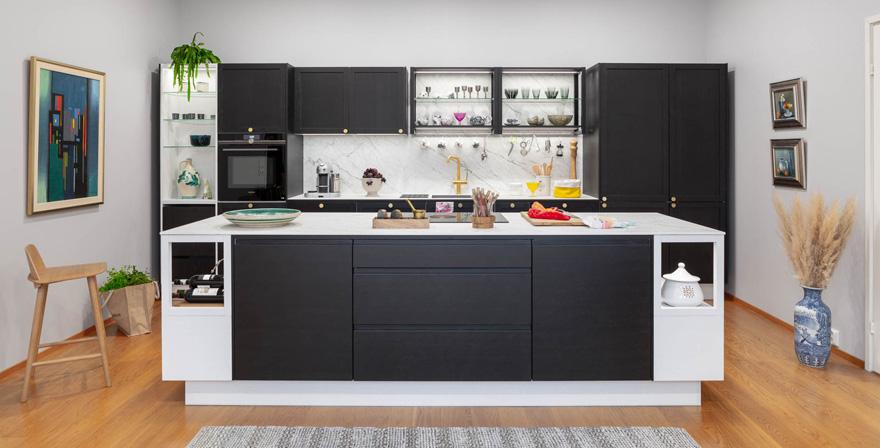 Find your own kitchen style.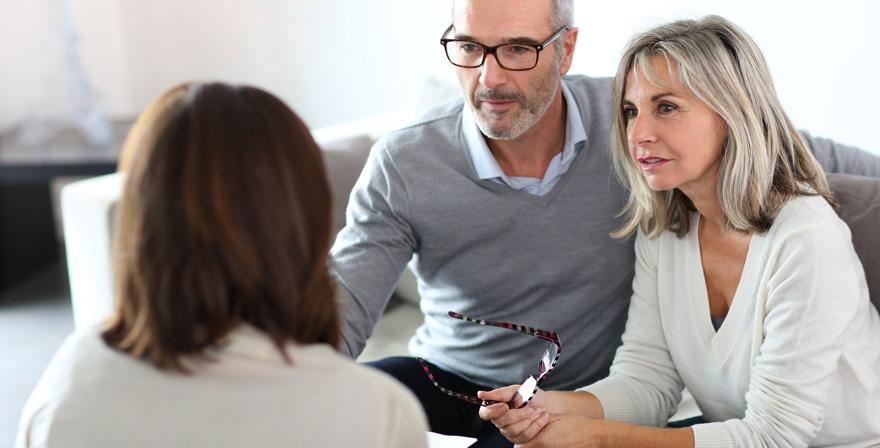 The easiest kitchen remodeling of your life