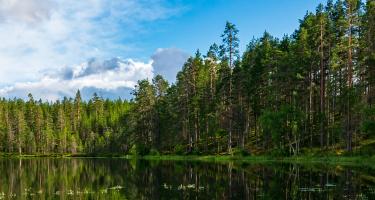 Natural Steps
In 2020, we added a set-off part to our original Puustelli 2013 Natural Steps program. We offset the carbon footprint arising in the furniture manufacture of each Puustelli kitchen through concrete action by various environmental actors.
Energy and electricity
Puustelli is firmly committed to reducing emissions arising in conjunction with furniture production and we are closely monitoring development. Systematic reduction electricity consumption and measures to produce greener electricity have been one of the key areas. Some of our electricity is generated by our own solar power plant. The extra electricity needed has been produced entirely through hydropower. The wood waste originating in production is burnt, utilizing it to heat the entire production facilities. We are committed to our production facilities being carbon neutral by 2035.
Clean and non-toxic
The most ecological Puustelli Miinus kitchen, based on carbon footprint calculations, has been in our production since back in 2013. Our production is toxic free. No substances containing heavy metals are used in production and nor do they originate in the production process either. Stains and paints are water-based and nor are glues that contain added formaldehyde in assembly.
Depending on choices, the carbon dioxide emissions are up to half lower than those compared to a traditionally made kitchen. Also the limits specified in the best M1 indoor air quality class are undercut by as much as half. We make maximum use of research findings of Miinus kitchens in Puustelli production.
Recent articles and events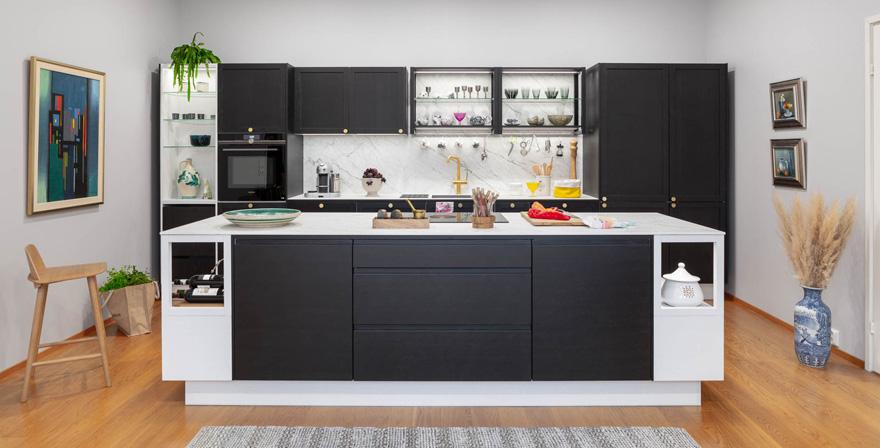 Find your own kitchen style.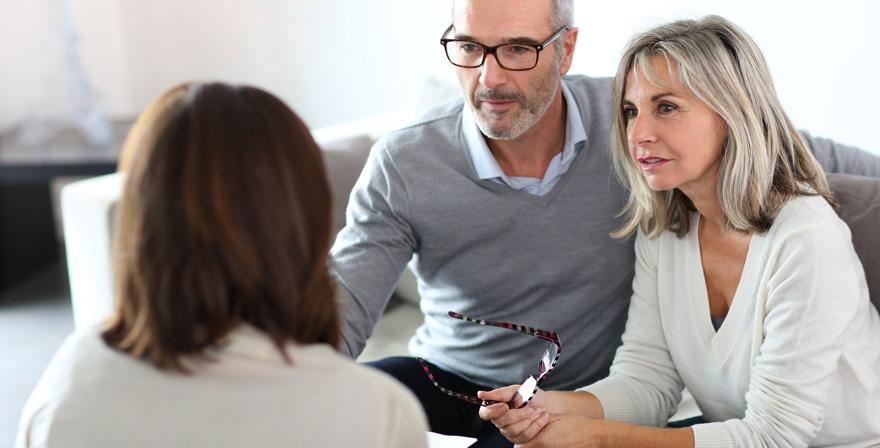 The easiest kitchen remodeling of your life