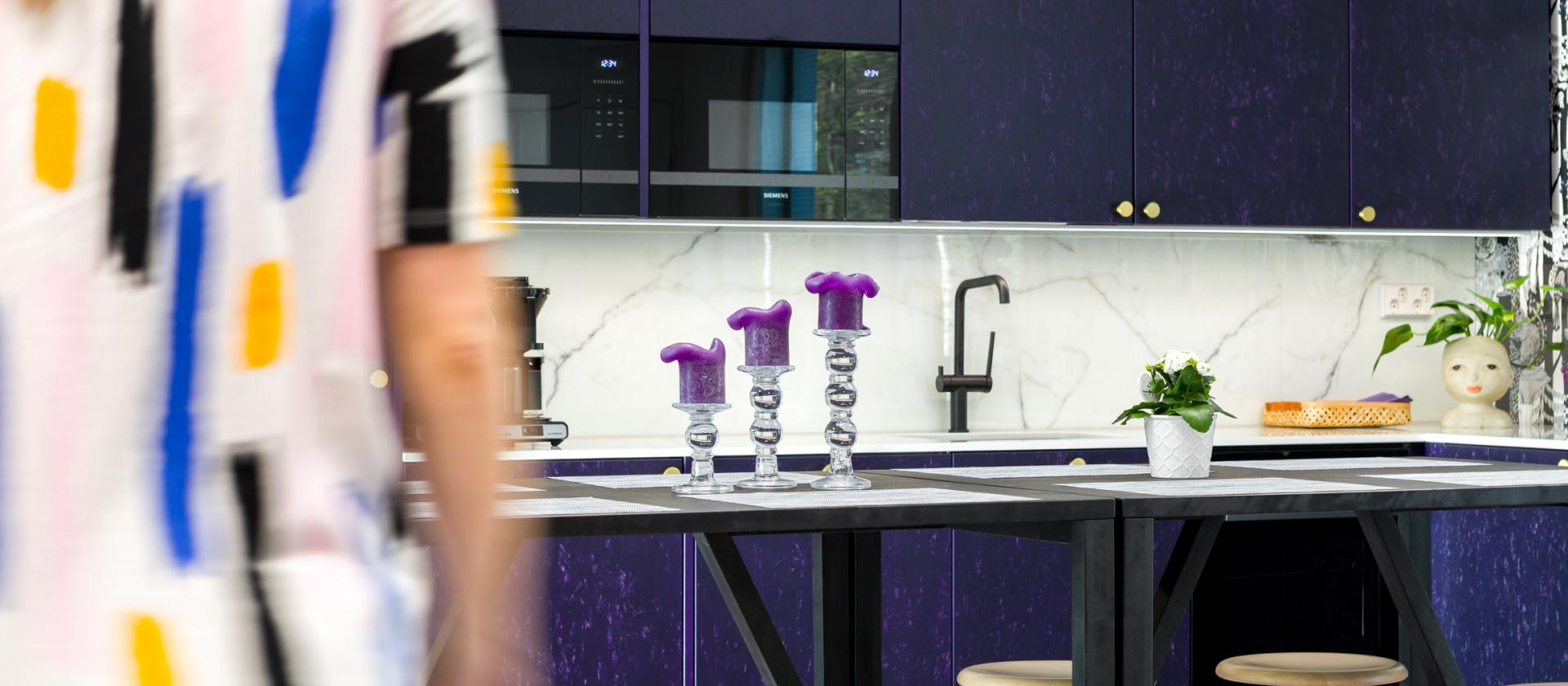 What warranty does my kitchen furniture come with?
In consumer transactions, a warranty card is included with delivery. The card gives more details about product warranty periods. If you lose the card with your order, our customer service will provide you with a new one.
What warranty do my home appliances come with?
Home appliances have a warranty issued by the importer depending on the brand (usually 2 years) The warranty period starts from the date of delivery.
What are terms and conditions of the warranty validity?
The warranty is valid for a specific period if the furniture or appliance has been cared for in accordance with the instructions for use. Separate instructions accompany appliances and a separate care, maintenance and use guide is available for furniture.
What do I do during the warranty period if a home appliance has issues?
Contact your nearest authorized repair firm or the importer's nationwide service for the brand concerned. See contact details in Finland here:
Aeg / Electrolux: Link to service page
Siemens: Link to service page
Lapetek / Limente: Link to service page
Grohe: Link to service page
What do I do during the warranty period if an item of furniture has issues?
We require certain information to be able to deal with your complaint as soon as possible. Have your warranty card at hand in advance or e.g. your order number in the bill of lading accompanying your delivery. Also take a photo of the defective product and a wide photo of the space. First contact your own salesperson/store for further actions.
Read also
Recent articles and events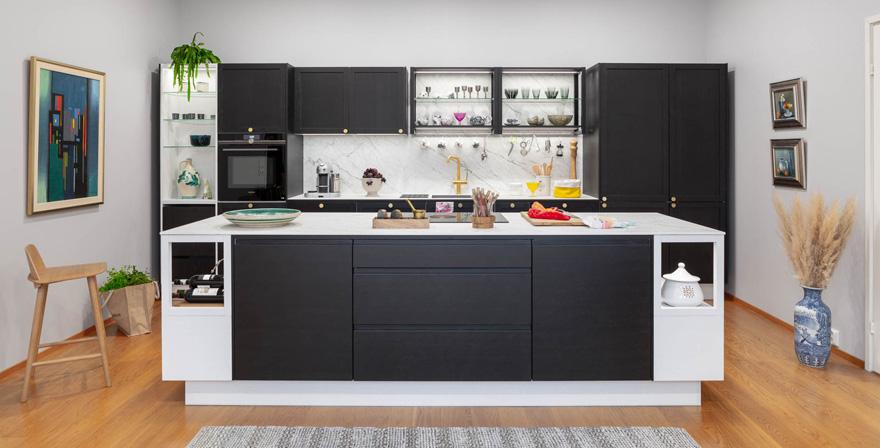 Find your own kitchen style.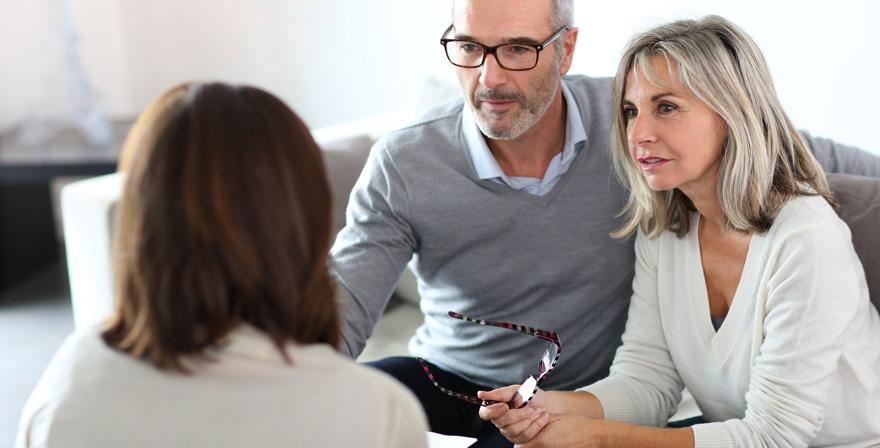 The easiest kitchen remodeling of your life