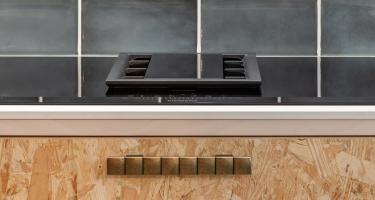 Eco beauty, down to the worktops
Hot saucepans, dough and splashes. Kitchen worktops are exposed to the toughest wear and tear in daily life. Durability and easy-care are important attributes. Worktops also affect the looks and style of a kitchen. Whatever the worktop material, hot dishes always require a trivet under them. Besides which, a hot, damp saucepan with a smooth bottom can always slip off. Separate chopping boards are also needed when cutting. Discover lasting, ecological Miinus worktops.
Recent articles and events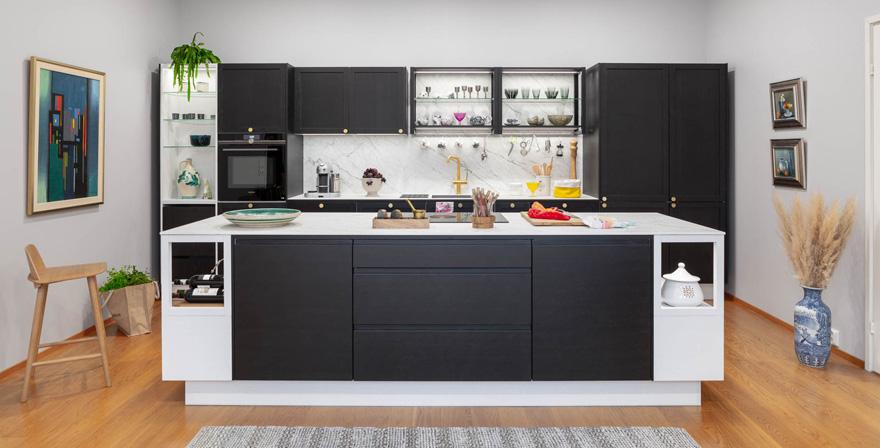 Find your own kitchen style.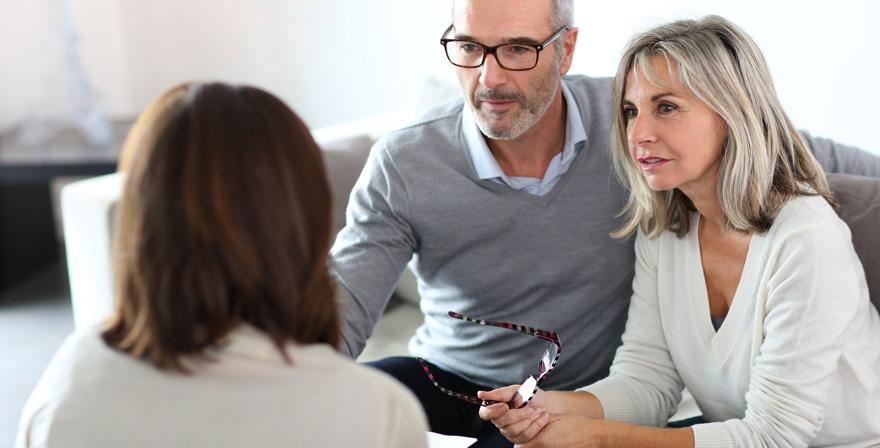 The easiest kitchen remodeling of your life