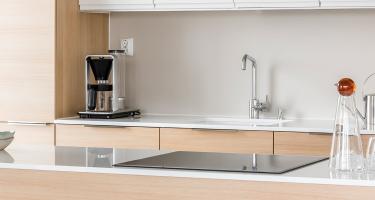 Melamine doors have an easy-care and carefree low pressure laminate surface. The patterns also feature structured surfaces with patterns that can be felt with just a touch. The same shade and strength of material in the more subdued patterns in melamine doors can also be found as the frame material and backboard. The edge banding of these products also mimic the surface patterns. Melamine doors are ideal for places other than the kitchen.
Melamine doors are made to order at our production facilities and the edge banding of your choice is attached by gluing or laser technology. Thanks to the cleanness of materials and our non-toxic production process, each Puustelli melamine door has the best M1 indoor air rating.
Recent articles and events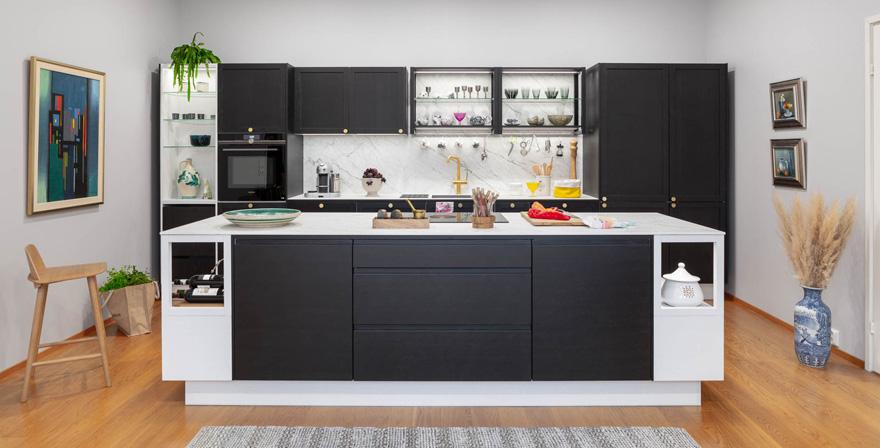 Find your own kitchen style.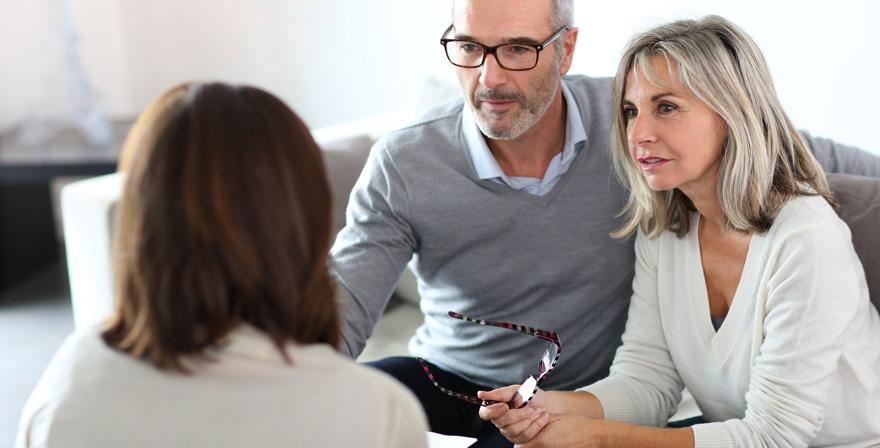 The easiest kitchen remodeling of your life