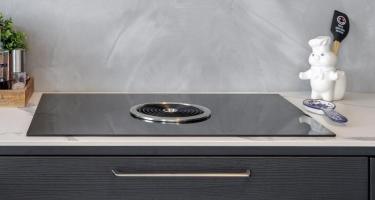 The motto of an ecological kitchen is "Less is more". This is why it's worth considering each product and thinking whether the detail concerned is necessary or not. This also applies to handles. This is why the range of doors in an ecological kitchen features alternatives where no handles are needed. Electric opening mechanisms are completely discrete. Hinges may also feature an integrated mechanism to allow doors to be opened by a light touch. A groove handle can also be milled into a door if the material thickness is at least 22-23 mm. Opening the door of an integrated dishwasher or refrigerator needs a sturdy grip and handle accordingly, and a handle may be justified here.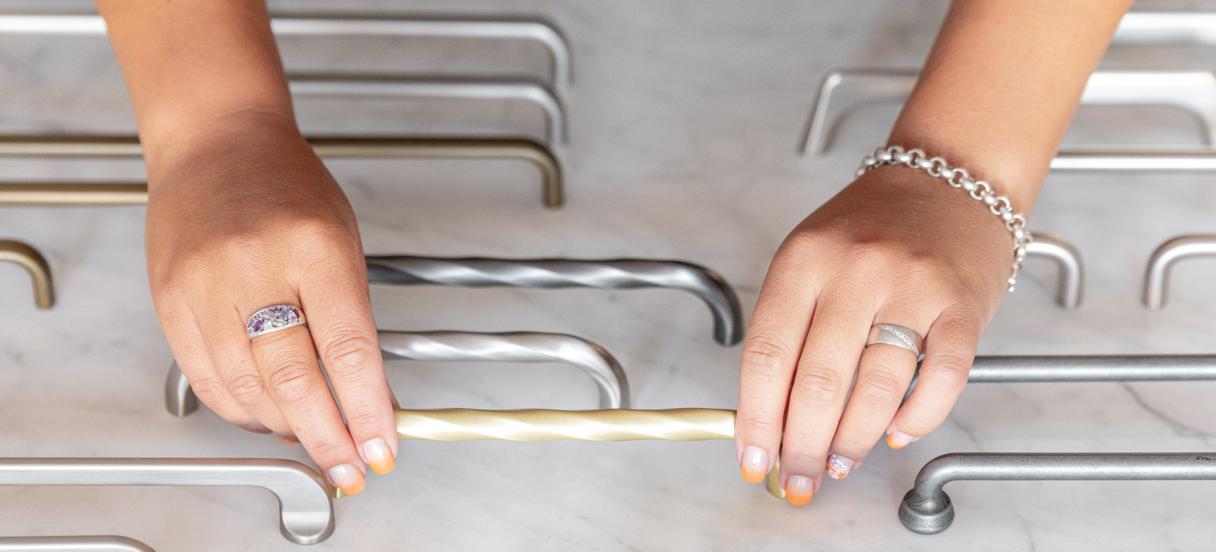 Examples of cabinet handles

Recent articles and events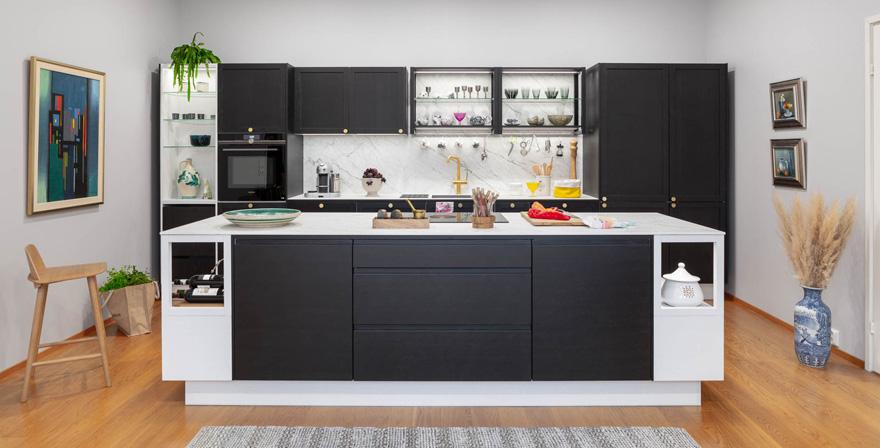 Find your own kitchen style.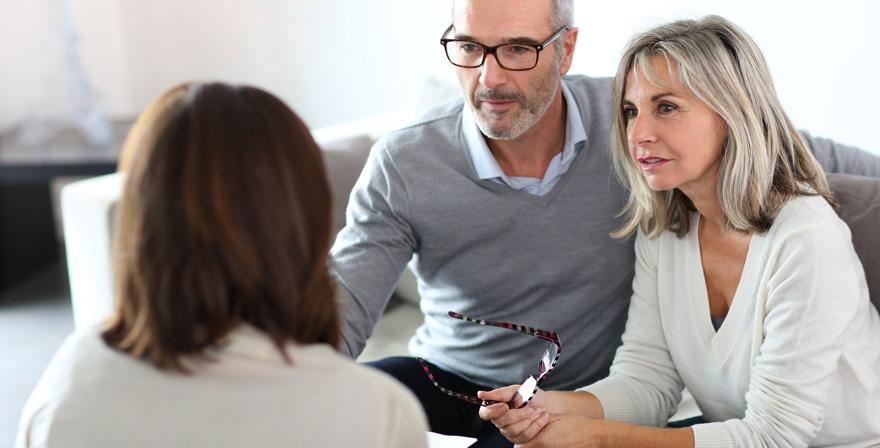 The easiest kitchen remodeling of your life