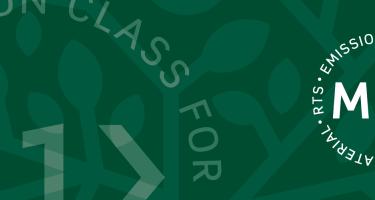 Best indoor air rating – best in class kitchen
No substances containing heavy metals are used in production and nor do they originate in the production process either. Nor do we use glues that contain added formaldehyde in the assembly of cabinets and doors. We treat all wood surfaces with solvent-free substances: water-based lacquers, stains and paints, and natural oil. The bioframe structures contain zero formaldehyde. The Miinus kitchen undercuts the M1 indoor air rating by almost half and causes no indoor air problems.
Recent articles and events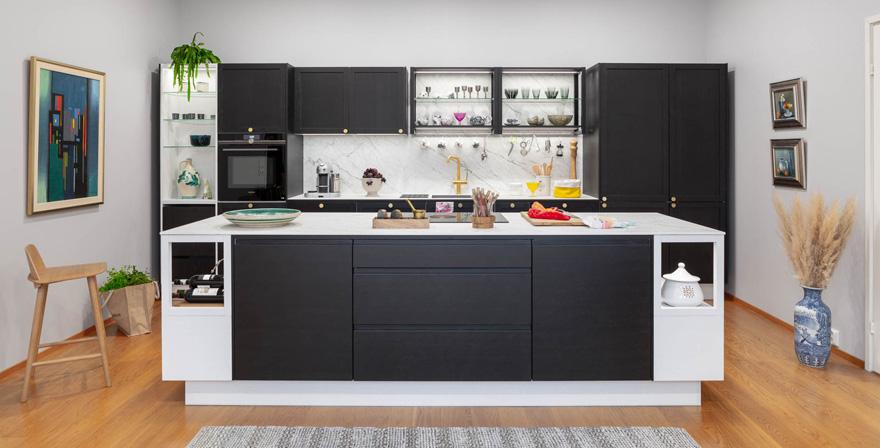 Find your own kitchen style.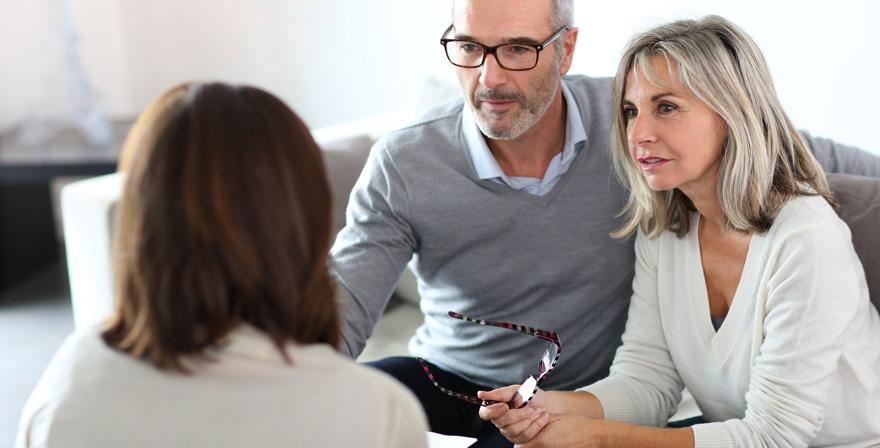 The easiest kitchen remodeling of your life