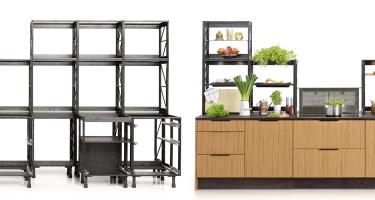 Less is more.
Puustelli spent no less than four years on development work to create an ecological kitchen. The key ambition was to reduce the carbon footprint in furniture manufacture, taking into account the entire lifecycle of the furniture.
Thirst for knowledge
We embarked on our interesting journey of discovery back in 2008 and assumed that information would be readily available. It didn't turn out that way. Not only were the facts and calculations we needed unavailable, they didn't even exist. Never before had such a thorough study of furniture been undertaken. We needed top experts in many different fields of research to join us. Experts in highly complex, long-term carbon footprint calculations and 3D modeling.
The production of prototypes based on our research findings during the various steps of development became a separate form of art. These progressed to various testing phases time and again. Whereas a considerably more ecological alternative was found for some of the materials, nothing of the existing frame materials was suitable.
As the journey of discovery progressed
As work progressed on the carbon footprint calculations, it became clear that alternatives were needed to replace very familiar basic materials like MDF and chipboard as well as melamine and laminate surfaces. The kitchen needed to be re-invented since these materials are widely used in kitchens.
A complete furniture system was born
Our perseverance was rewarded in 2013, when a complete Puustelli furniture system was born and put into production. The most important component is the bioframe parts made of biocomposite by injection molding. The invention is the most important innovation in the furniture industry for decades and was patented in 2018.
Recent articles and events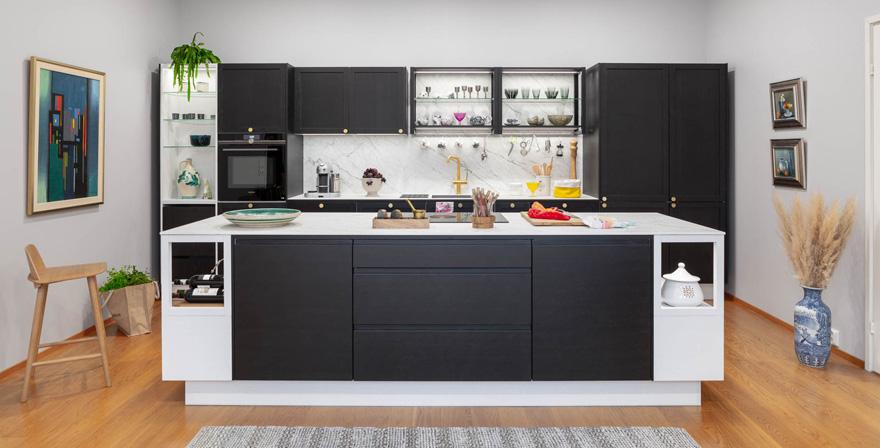 Find your own kitchen style.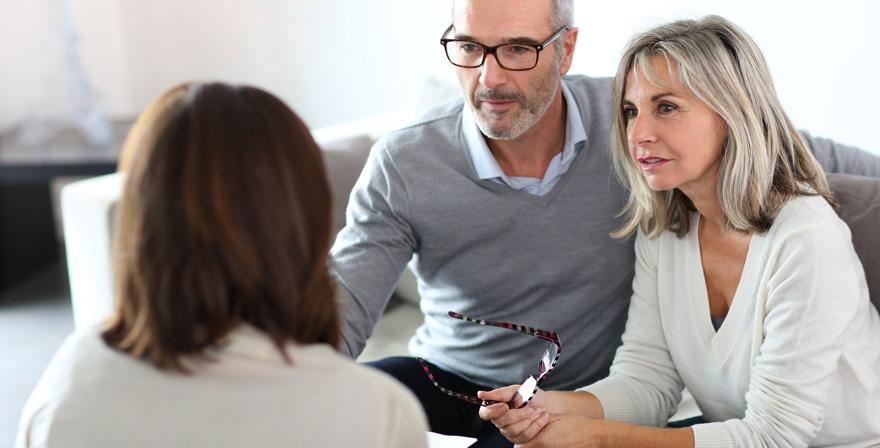 The easiest kitchen remodeling of your life