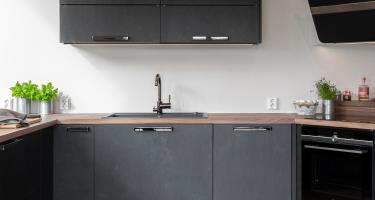 Puustelli flat doors are versatile since they feature other alternatives than just colors. Different choices of materials and colors can take the overall furniture concept in different style directions. Flat doors have differently shaped edges depending on the material. This minor detail is surprisingly very important.
Recent articles and events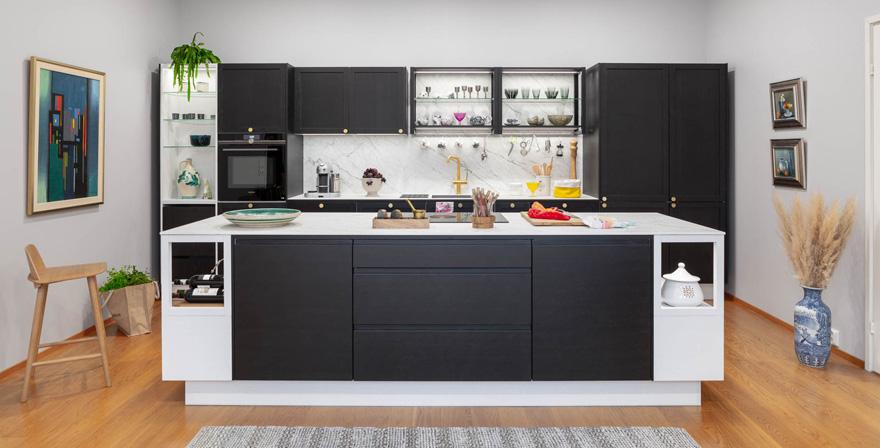 Find your own kitchen style.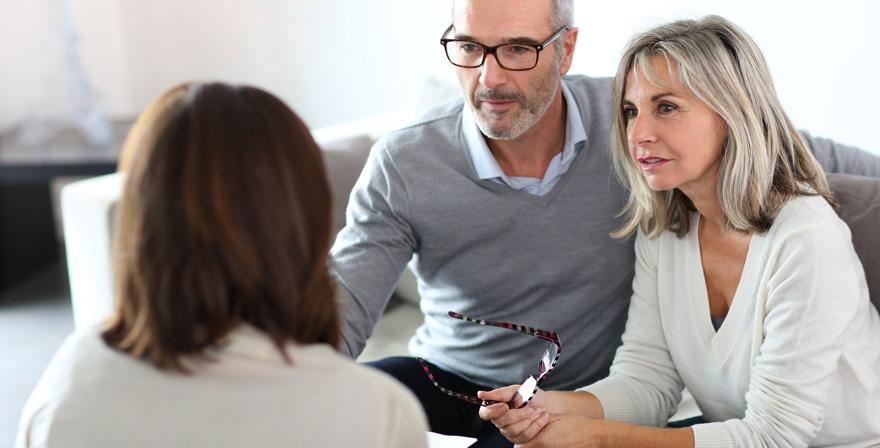 The easiest kitchen remodeling of your life