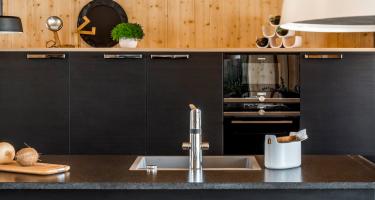 Even though they differ, all the materials used in Puustelli kitchen counters excellently withstand everyday use. Correctly looked after, the counters will continue looking like new for years to come.
The easiest way to clean each material is to remove stains promptly. Often it's enough to simply wipe with a damp cloth with a neutral detergent. Hot cooking dishes or dishes that could scrape always need a protective base regardless of the material. Likewise a cutting board is needed when chopping. While there are differences in the materials, the patterns still closely resemble each other. The choice of material is yours.
Recent articles and events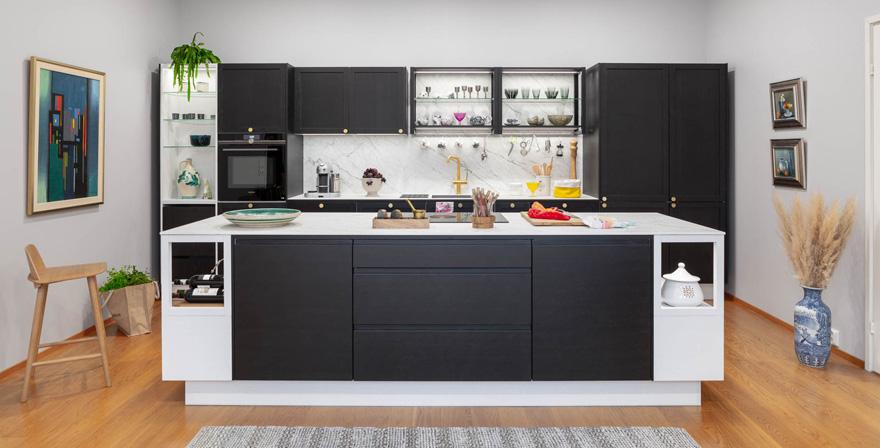 Find your own kitchen style.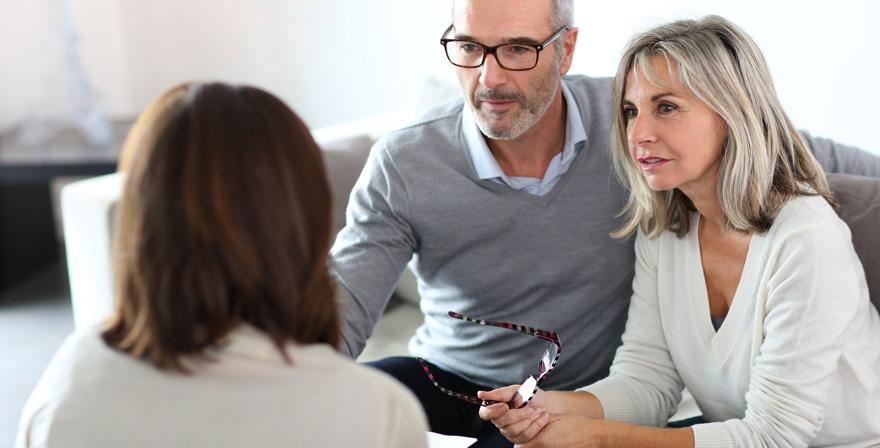 The easiest kitchen remodeling of your life