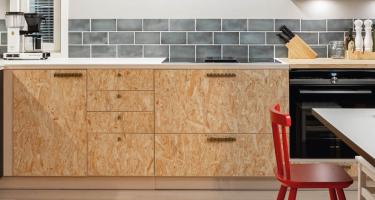 Miinus FosbArt cabinets
The Fosb* cabinets in ecological Miinus furniture are eye-catching as they are. You can notice their personal soul immediately since the different colored chips in the furniture board are impressively on show. The surface has not been hidden with a separate material. Their rough, unusual appearance does not go unnoticed. Superb paint and stain colors provide the inspiration for color splendor and enable furniture concepts not seen elsewhere.
Fosb* cabinets are at their most splendid when accompanied by any of thousands of paint and stain colors, including silvery or pearlescent colors. Flexible measurement encourages you to find other spaces than the kitchen for cabinet solutions. Puustelli Fosb cabinets do not cause indoor air problems.
Fosb* Furniture oriented strand board
Recent articles and events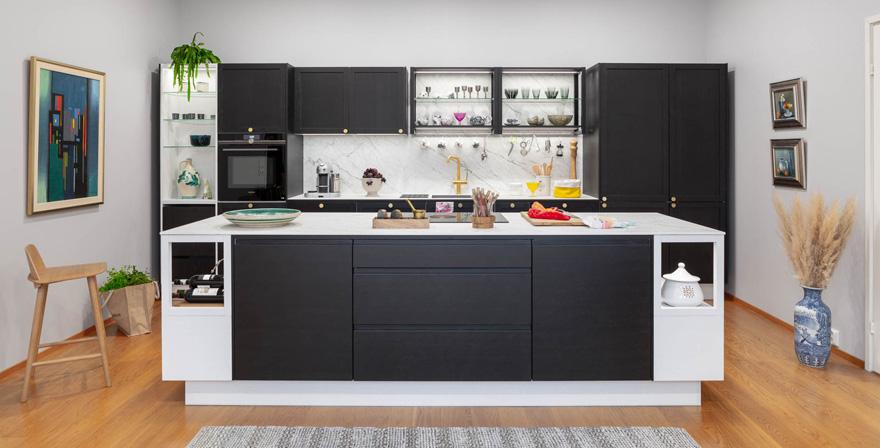 Find your own kitchen style.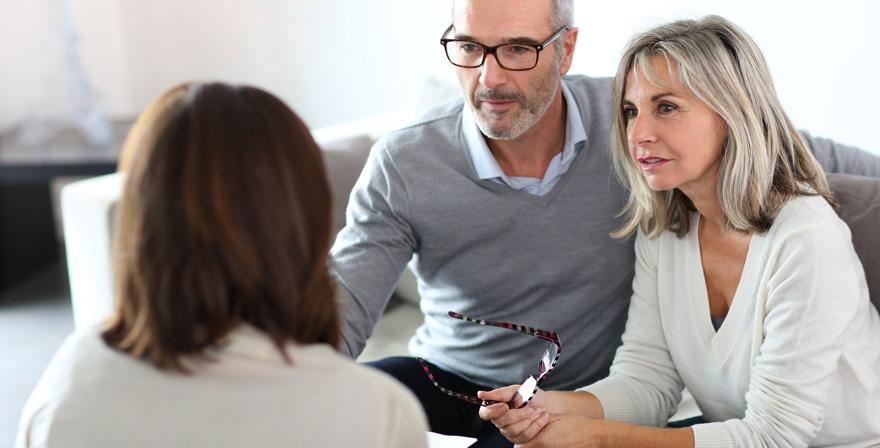 The easiest kitchen remodeling of your life