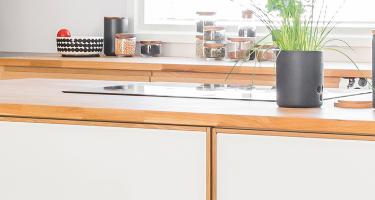 Miinus Glass doors
Puustelli glass doors are included in every range of panel and arched door. The shapes, materials, colors and wide choice of glass specific to each range of doors complement the furniture concept. Thanks to their separately designed structure, it's also possible to place glass doors alongside flat doors. Glass colors can imitate a smooth door surface. Glass doors add a touch of lightness to the overall look.
Recent articles and events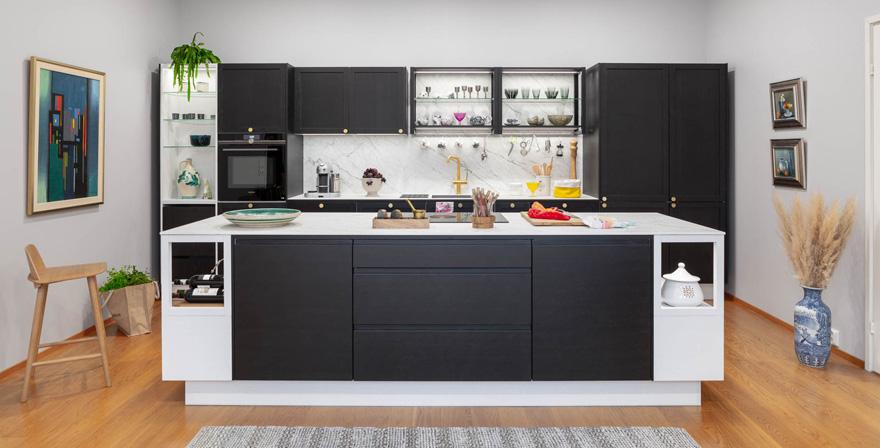 Find your own kitchen style.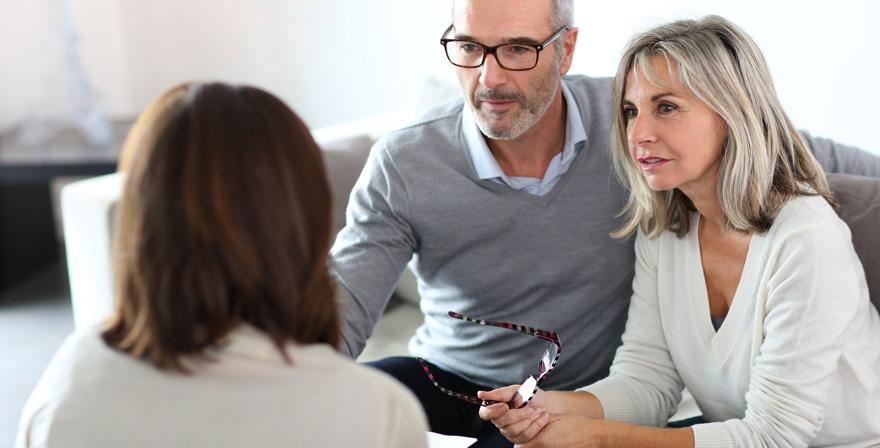 The easiest kitchen remodeling of your life