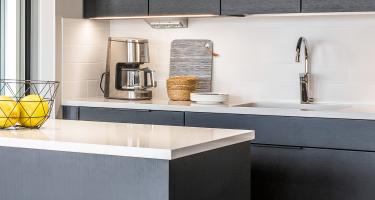 Louhi quartz kitchen counters
Louhi quartz kitchen counters come in several thicknesses and natural patterns, and technology also allows single-color, even high-gloss finishes. Product-specific thicknesses are 18 mm, 20 mm and 30 mm. Common characteristics are excellent durability and easy care.
Dekton® quartz kitchen counters
The sophisticated looks of Dekton® quartz kitchen counters is created from quartz, glass and porcelain using technological means. The counter is 20 mm thick and, thanks to its highly durable and compact structure, is also easy to clean.
The technology used in manufacturing quartz kitchen counters also allows materials to be imitated. Quartz that imitates marble is considerably much easier to care for than the real thing. Quartz kitchen counters do not cause indoor air problems.
Recent articles and events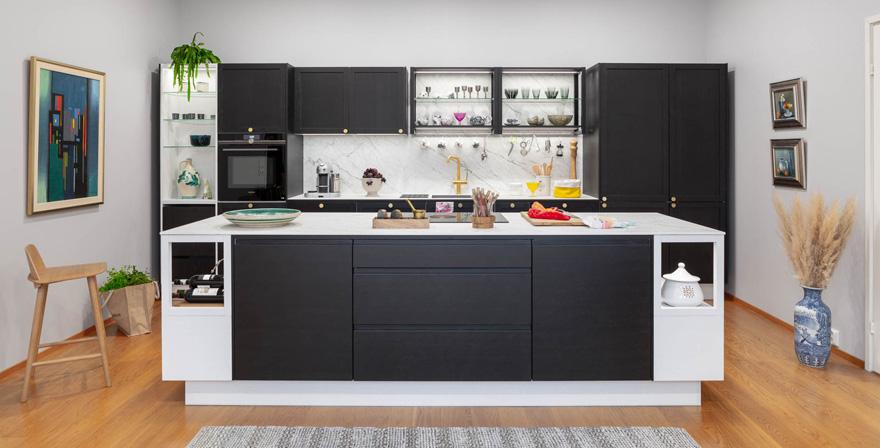 Find your own kitchen style.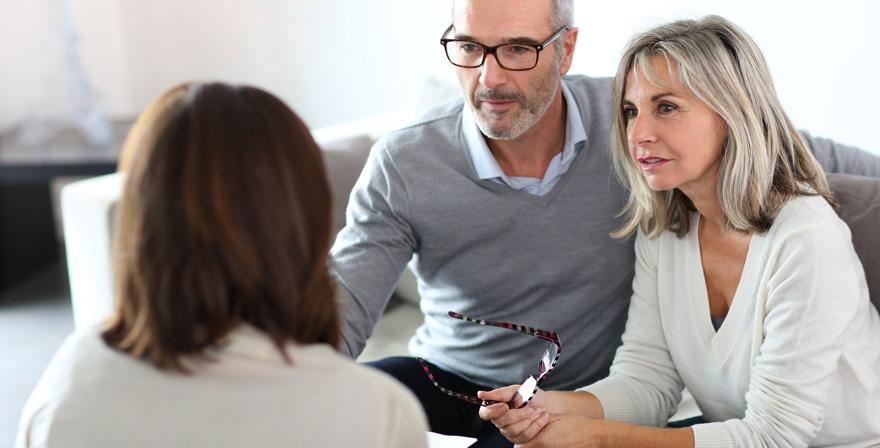 The easiest kitchen remodeling of your life