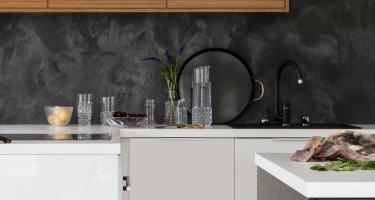 Laminate kitchen counters are precision made according to kitchen design. Tailored design software transfers the information automatically from the store to Puustelli production.
Kitchen counters are measured, joints machined and cut-outs made according to the design for sinks and home appliances to be integrated into the counter. The cut-outs are moisture protected. Edge banding is affixed by laser or glue to order.
Puustelli laminate kitchen counters are high pressure laminate (HPL).
Recent articles and events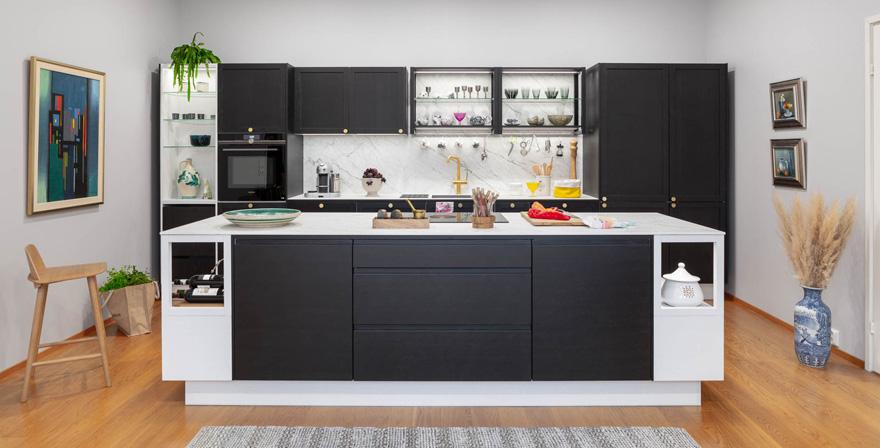 Find your own kitchen style.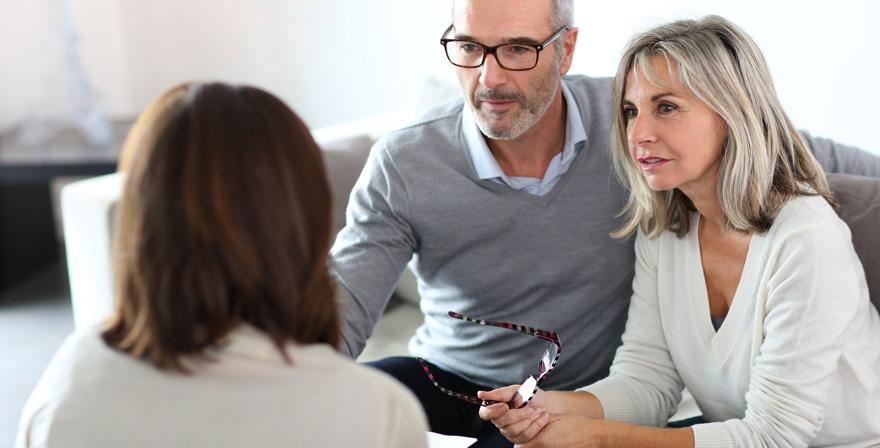 The easiest kitchen remodeling of your life