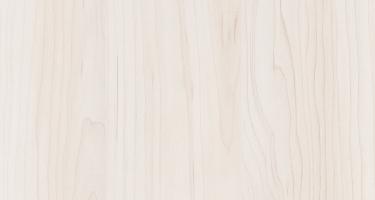 Melamine cabinets
The melamine cabinets of Puustelli furniture are carefully designed for the relevant purposes. Only careful product planning, the best materials available and non-toxic production create a lasting premium quality product. Naturally, we use only premium quality drawers, mechanisms and hinges in fitting out the cabinets. The melamine coating conceals very low-emission furniture board. Puustelli cabinets are edge banded throughout. Puustelli melamine cabinets are made non-toxically and do not cause indoor air problems.
Recent articles and events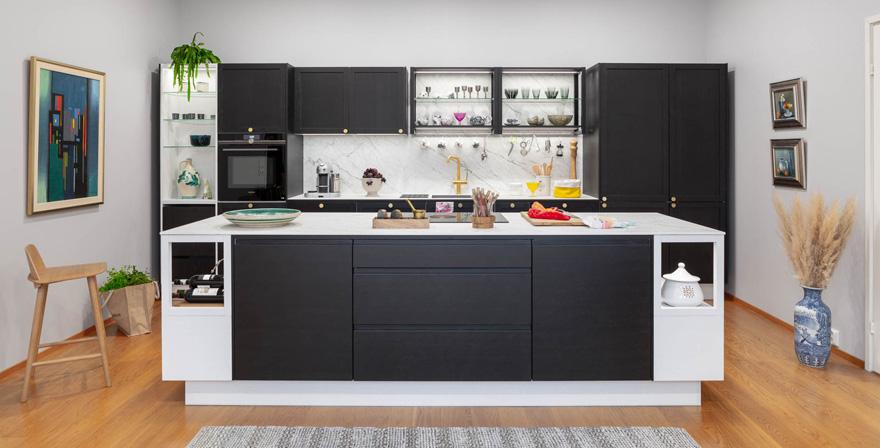 Find your own kitchen style.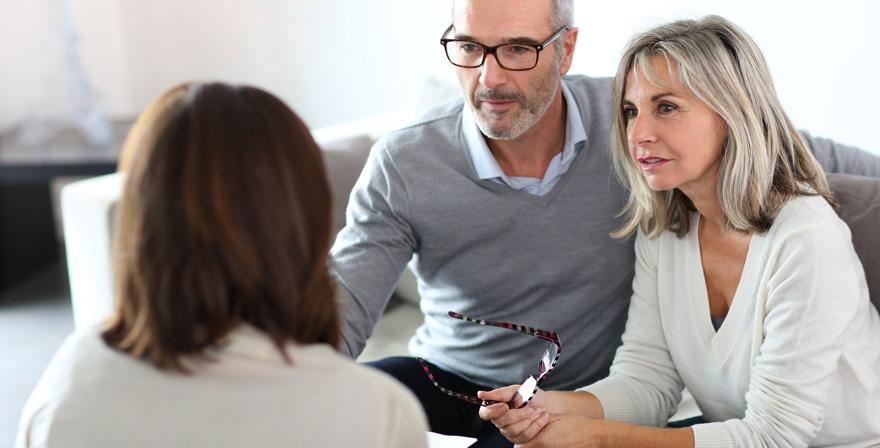 The easiest kitchen remodeling of your life