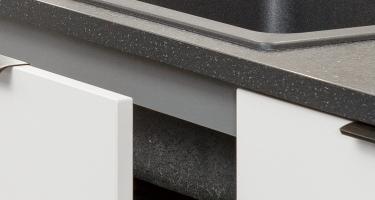 Modern bar and lip handles are often made of thin bent metal. Adequate handle depth and suitable shape are an important practical aspect.
Handles are usually affixed to the front of a door or drawer, but bar and lip handles can also be affixed to the edges. Handles come in different sizes for different furniture.
Recent articles and events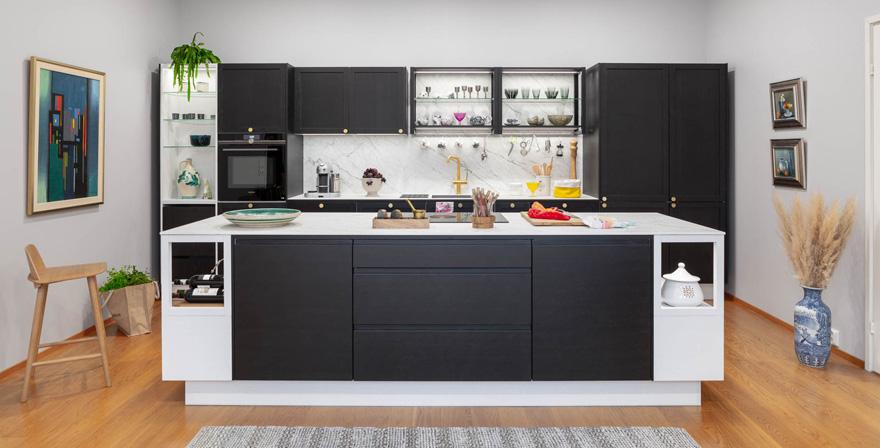 Find your own kitchen style.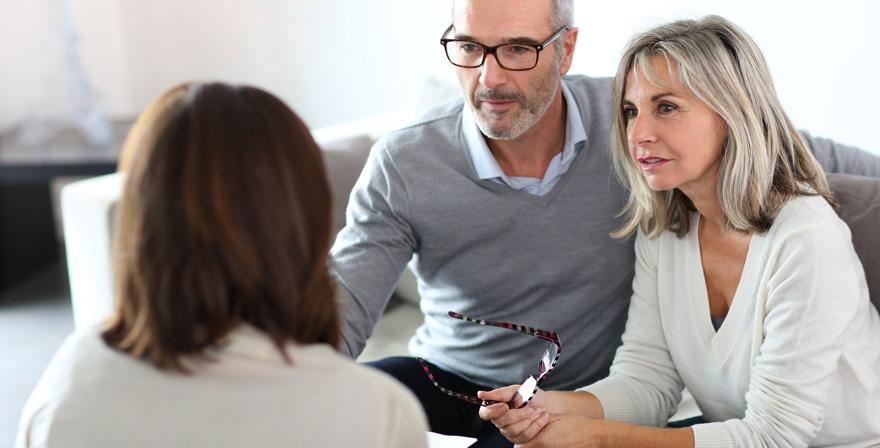 The easiest kitchen remodeling of your life