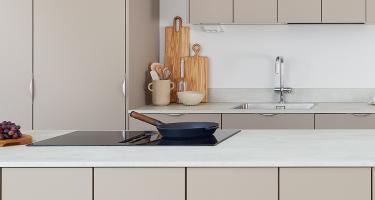 The innovative PerfectSense door has an exceptional structure. MDF or furniture board has been used in its manufacture depending on the door model. The door is covered in a melamine film, which determines the door colour. The ready-made board is finished with UV lacquer, which strengthens the door surface. All PerfectSense doors have an Antifingerprint feature, which makes it easier to keep them clean. We make Puustelli PerfectSense doors individually to millimetre precision for each item of furniture. The quality finish is highlighted in the door edges, with laser technology banding. The seams are tight, neat and almost invisible. Puustelli PerfectSense doors have the best M1 indoor air quality rating.
Recent articles and events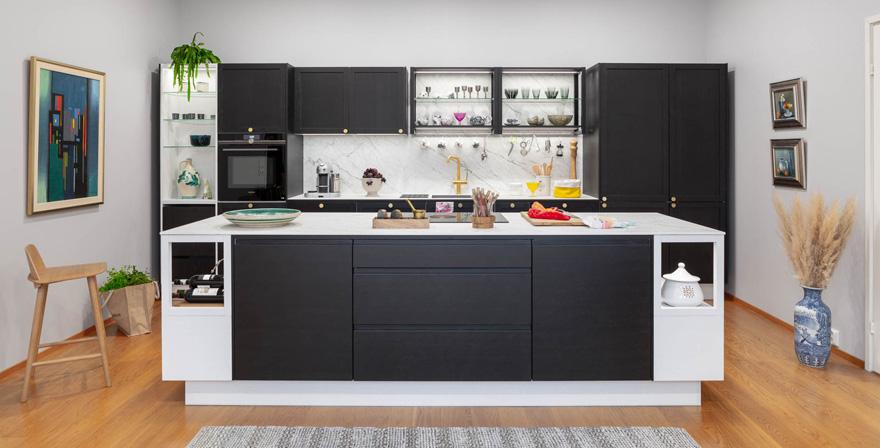 Find your own kitchen style.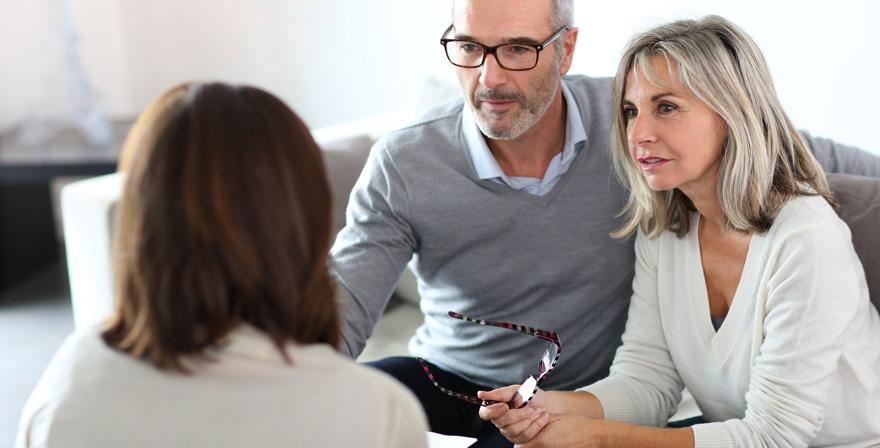 The easiest kitchen remodeling of your life