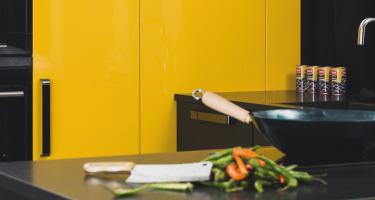 Puustelli has three MDF (MDF • Medium Density Fiberboard) door collections, within which there are different door structures and surface finishes. The degrees of gloss range from a dull matt to a velvety matt surface or from a high gloss to mirror gloss depending on the collections.
Each collection of doors contains a separate range of doors which includes flat doors, panel doors or frame doors, for which glass may be chosen. There are doors for every style and taste. MDF doors also form an excellent combination with wooden doors.
Recent articles and events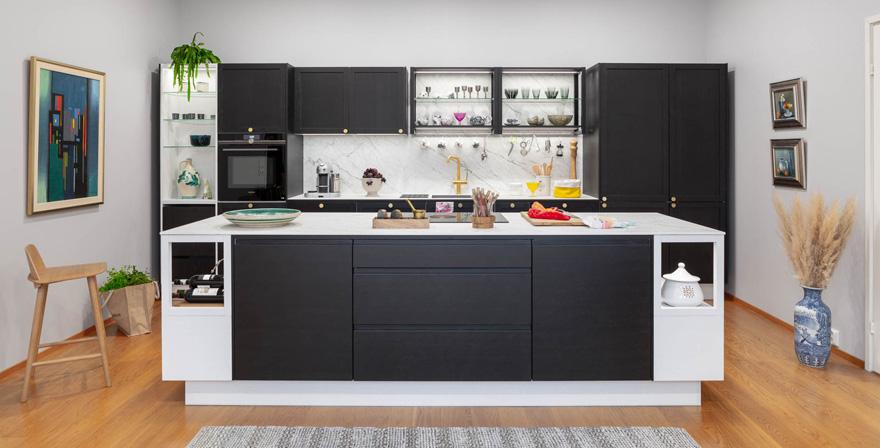 Find your own kitchen style.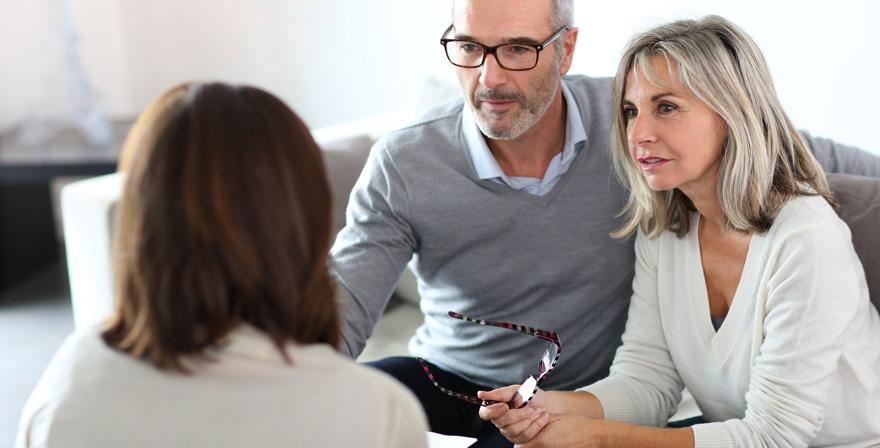 The easiest kitchen remodeling of your life