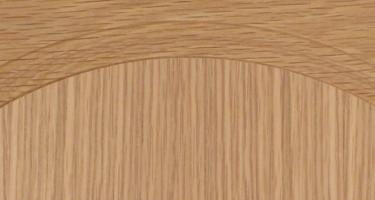 Puustelli arched doors have a slightly more romantic soul than other doors and come in different materials and colors. Oak is the king of wooden doors and its superb translucent shades reveal the respect it deserves. A beautiful steady row of arches is a nostalgic sight in furniture decorated with glass doors and customized with the glass of choice.
Recent articles and events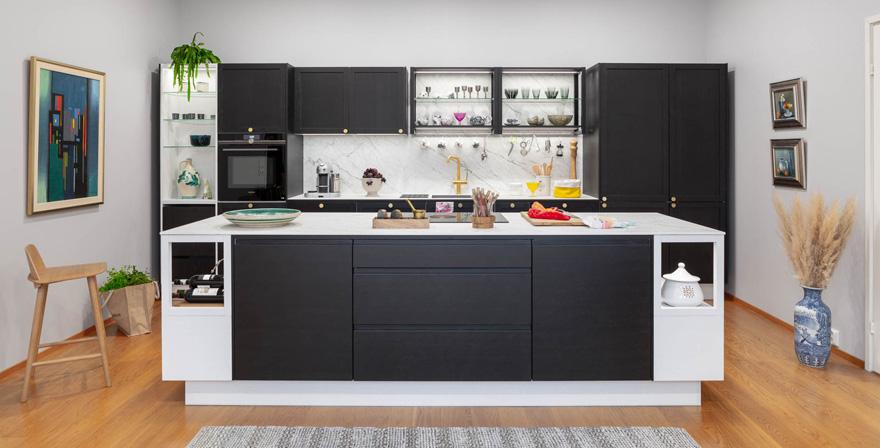 Find your own kitchen style.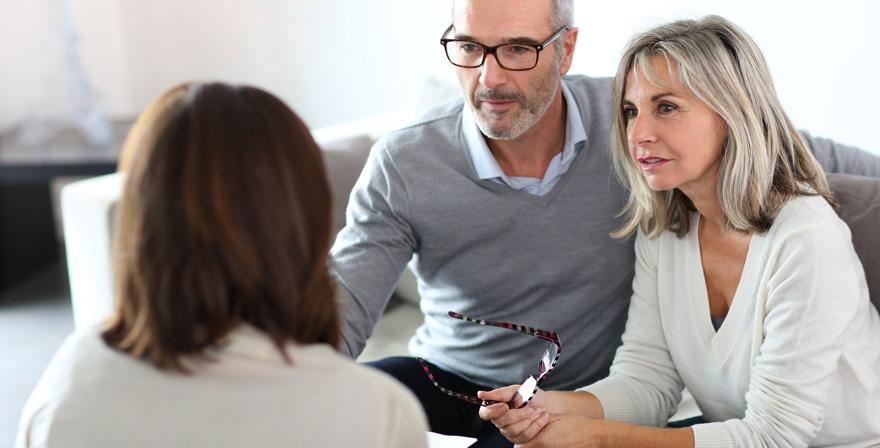 The easiest kitchen remodeling of your life