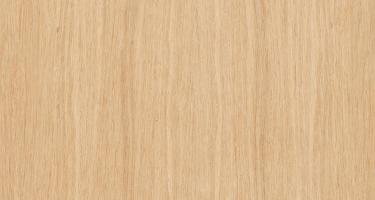 Oak veneer cabinets
We make the veneer cabinets in Puustelli furniture at our own production facilities. We use very low-emission furniture board and coat it with wood veneer to make our veneer cabinets. The cabinets and shelves come with veneer banding throughout. Our furniture surface treatments are non-toxic.
Oak is one of our tree species. The superb colours of oak's own stains allow for delightful, harmoniously beautiful concepts, making them ideal for interior decor that exudes a dignified ambience. Veneer cabinets are an excellent choice for visible cupboards like open shelving, glass cabinets and end cupboards. Real wood creates a natural dignity in the home and the warm tones of the cabinets create an ambience wherever they are. All Puustelli cabinets are made non-toxically and nor do they bring indoor air problems into to your home. The cabinets have an M1 indoor air rating.
Recent articles and events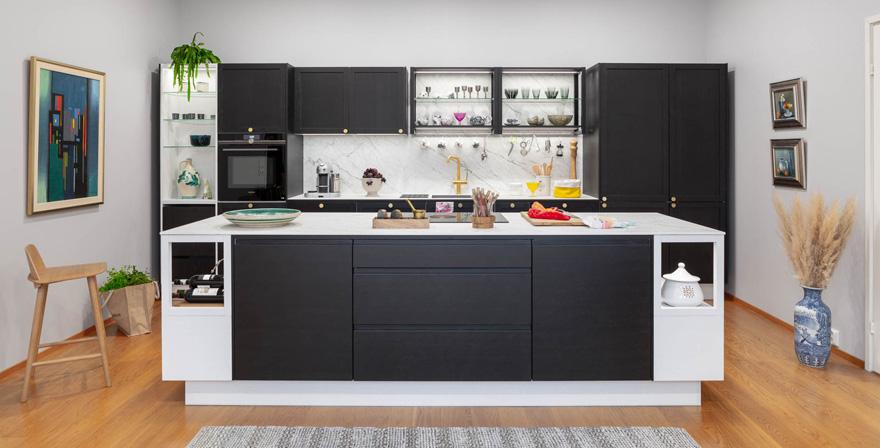 Find your own kitchen style.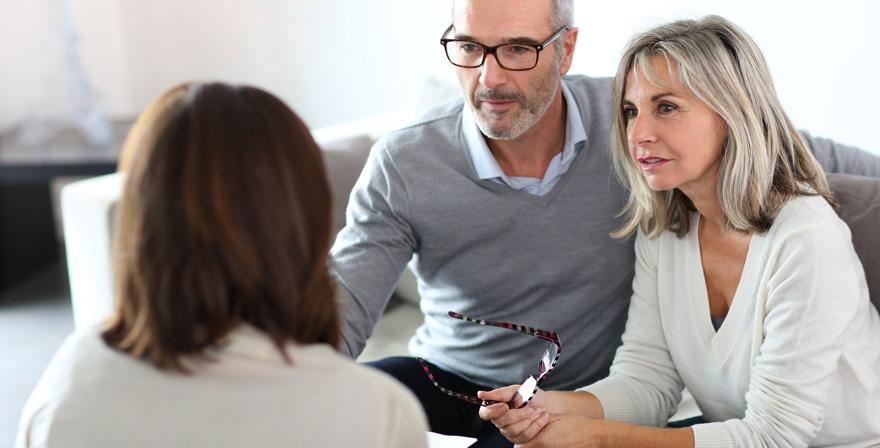 The easiest kitchen remodeling of your life